Whether it's sharing lunch with a local family in a private home in Beijing, marveling at one of China's 52 famous UNESCO World Heritage Sites, or riding the Mag Lev bullet train into the modern metropolis of Shanghai, there are so many ways to experience the vast and varied country of China.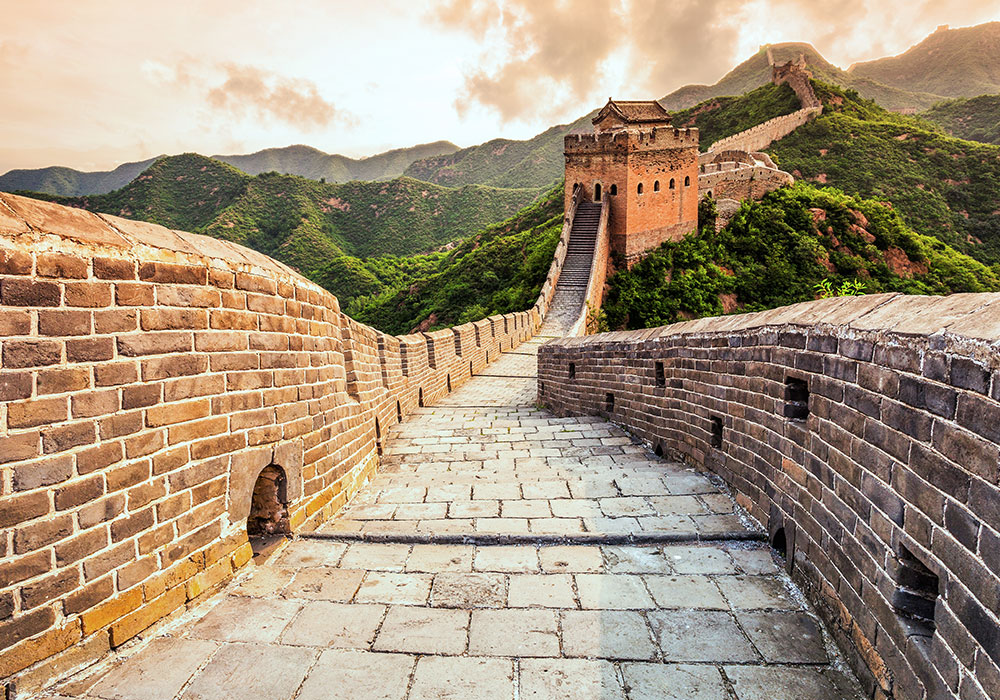 Credit: go-today
Discover just a few reasons why China – 5,000 years "new" – could become your next dream vacation with a selection of itineraries from as many as 70 USTOA tour operator members. Find your own dream vacation to China here.
Marvel at the extraordinary sites showcasing China's traditions and natural wonders during Adventures by Disney's 12-day "China Destination" tour. Families can experience the excitement of Disney magic at China's Disney theme parks, or be awed by some of the panoramic views of China's UNESCO World Heritage Sites including the iconic Great Wall, Terracotta Army Museum, Beijing's Temple of Heaven, the Forbidden City, and the incredible Imperial Palace. Departures are available from September 3, 2017 to October 21, 2018 starting at $7,699 per adult/ $7,289 per child. www.adventuresbydisney.com
Explore the serene beauty of China's Yunnan Province and delve into the fascinating history of Shangri-La on Cox & Kings' "Yunnan: A Journey to Shangri-La" private excursion. Explorers will discover the Old Town of Dali, cruise on the striking Erhai Lake, follow along the path of the Yangtze River, marvel at the views from Black Dragon Pool, ascend the Tibetan Plateau, and more. This eight-day journey is available throughout 2017 to March 2018 from $4450 per person based on two travelers. www.coxandkingsusa.com
Guests on Globus' "Treasures of China" tour will begin their journey through the city of Beijing to discover stunning UNESCO World Heritage sites like the Forbidden City, the Great Wall, and the Temple of Heaven. During the 11-day tour, guests also will delight in a colorful assemblage of classical performances in Xi'an, visit Guilin's local tea farms for a hands-on demonstration of the tea-making process, and explore the sprawling city of Shanghai. Available on select departures in August, September, and October 2017 starting at $2,389 per person. www.globusjourneys.com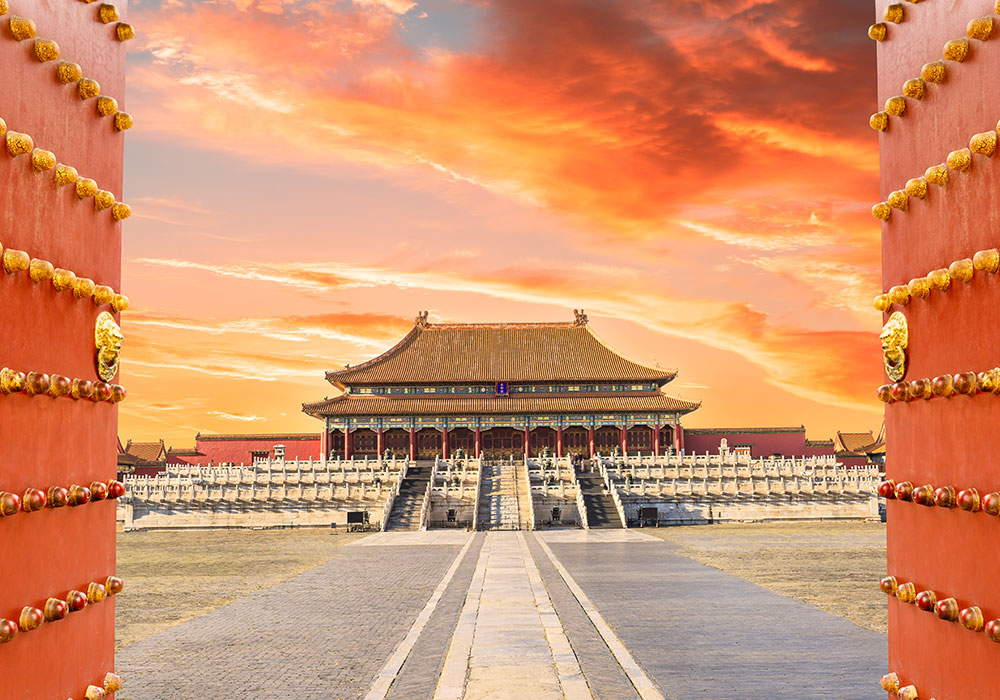 Credit: go-today
Experience the historical and cultural highlights of both modern day China and its grandeur-filled past on go-today's six-day "Treasures of China Escorted Tour." Travelers will visit legendary sites, such as the Great Wall, Forbidden City, the Terracotta Army Museum and be enthralled by China's unsurpassed art and culture. Available throughout 2017 to January 2018 from $2,099 per person. www.go-today.com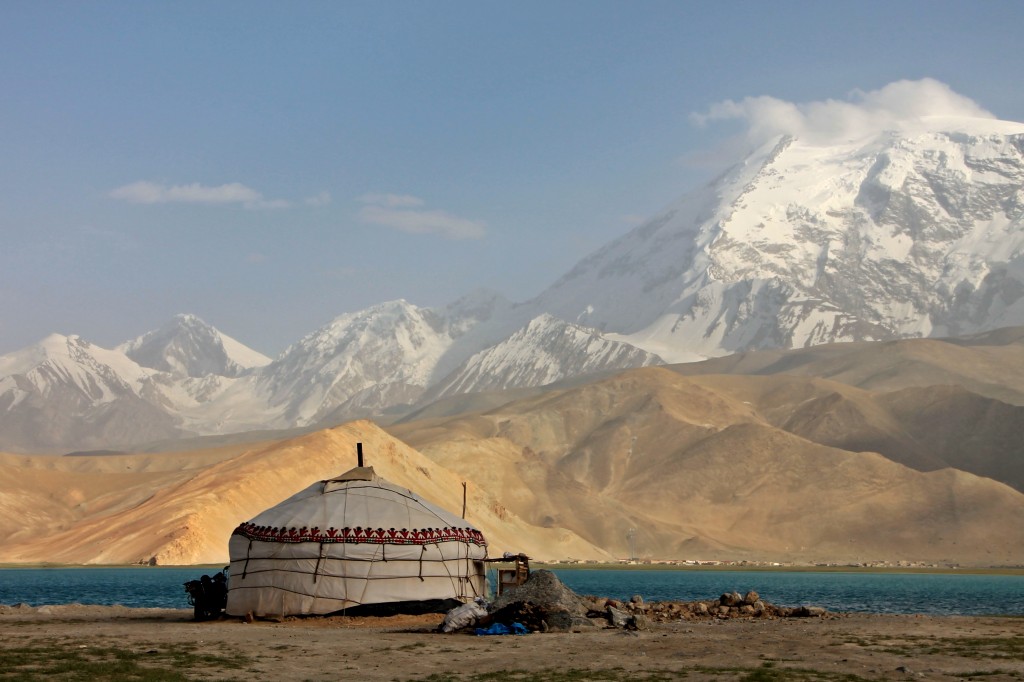 Credit: Intrepid Travel
Journey from Beijing to Shanghai during Intrepid Travel's 12-day "North China Getaway" tour. Guests will travel to Huangshan, also known as Yellow Mountain, and stay in a local guesthouse for two days to explore the mountain. Travelers also will venture into the idyllic Huizhou countryside and explore rural villages on foot or bike. The trip also includes visits to China's historical landmarks like the Great Wall where guests will stay at a family-run guesthouse. Available throughout 2017 and 2018 from $1,296 per person. www.intrepidtravel.com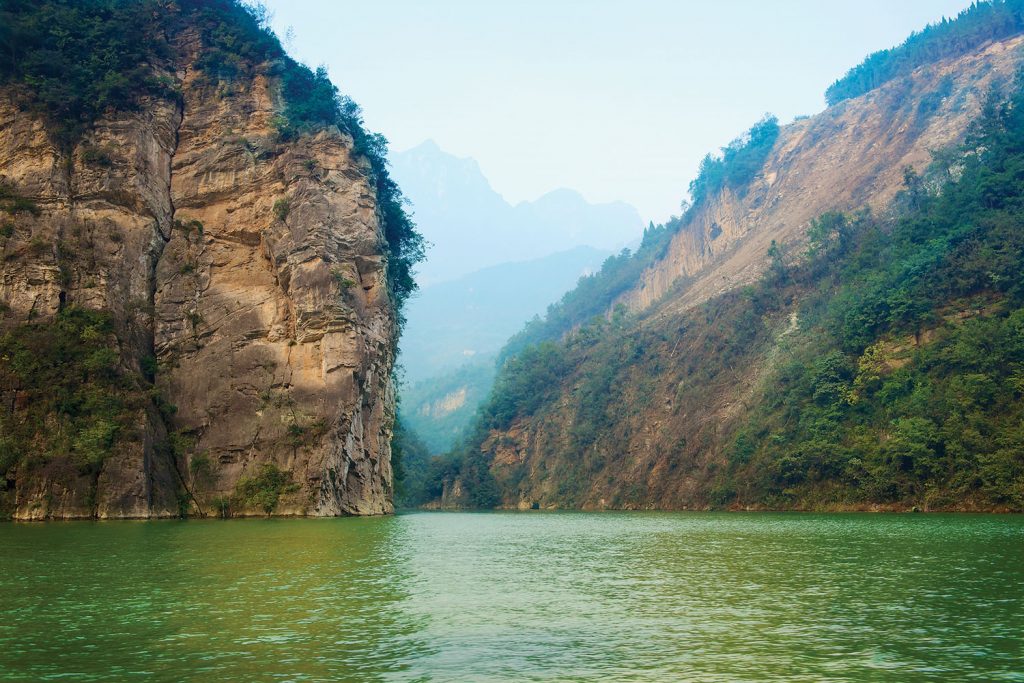 Credit: Mayflower Tours
Travelers can save $300 per couple on Mayflower Tours' "Best of China and Yangtze River Cruise" itinerary to marvel at some of China's UNESCO World Heritage Sites and cruise along the Yangtze River. During the 12-day Chinese journey, guests can learn a Chinese folk dance and participate in a Chinese culinary lesson. The trip features visits to UNESCO World Heritage Sites like the Great Wall, Temple of Heaven and Xian, and the Forbidden City. Savings available on the September 15, 2018 and October 13, 2018 departures from $2,469 per person. www.mayflowertours.com
Float down the famous Three Gorges of the Yangtze River, climb the Great Wall and gaze at the giant Buddha of Leshan on Student Universe's three-week tour, "Beijing to Hong Kong: Essential China." Guests will experience cultural and natural highlights including the Terracotta Warriors, a visit to a tea plantation, and enjoy a bike ride through the stunning Yangshuo countryside. Additional bucket-list activities await travelers on this itinerary from $3,399 available through December 2018. www.studentuniverse.com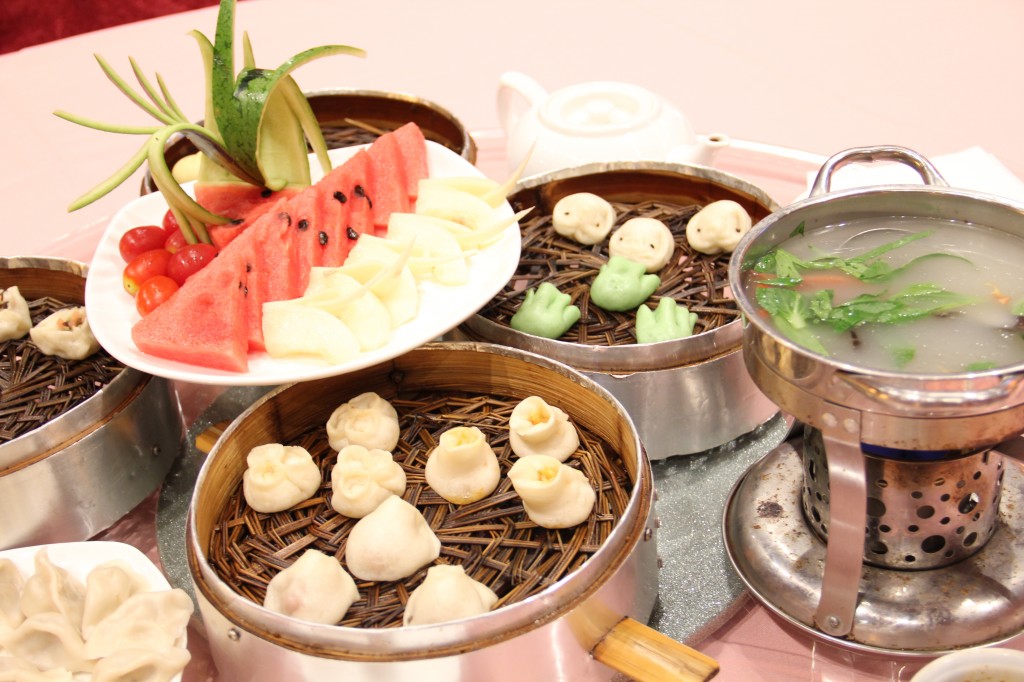 Credit: Trafalgar
Travelers can visit China's must-see cities like eclectic Beijing, buzzing Shanghai and historic Xi'an and must-do experiences, like cruising down the iconic Huangpu River during Trafalgar's 17-day "Classic China with Yangtze Cruise and Chengdu" tour. Guests will enjoy insider moments like dashing through the ancient Hutongs by rickshaw and savoring a home-cooked meal at a local family's home in Beijing. Additionally, guests can join others on a visit to a primary school in Xi'an to get to know students and teachers, and see how their visit supports local education. Available on select departures in September, October 2017 and March-June 2018 starting at $5,475 per person. www.trafalgar.com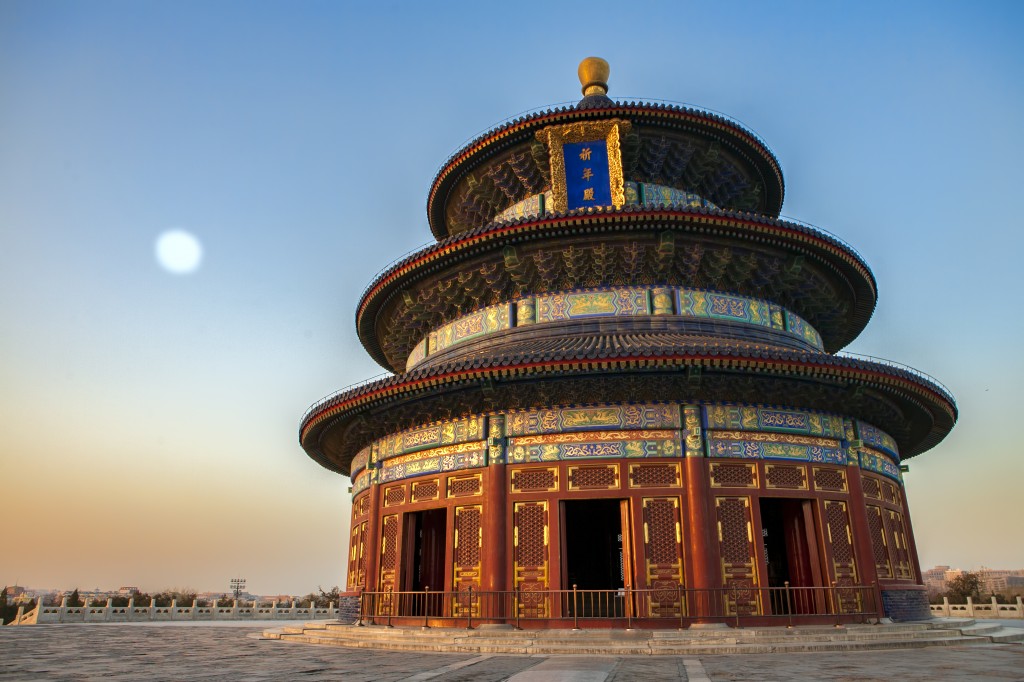 Credit: Wendy Wu Tours
Join Wendy Wu Tours on a 26-day in-depth adventure during "The Silk Road Explorer" air-inclusive itinerary. Guests will immerse themselves in Chinese history and visit UNESCO World Heritage Sites like the Mogao Caves, the Summer Palace, the Temple of Heaven and of course the famous Great Wall. Travelers also will have the chance to participate in a traditional dance class at the Temple of Heaven and marvel at Buddhist art spanning a period of 1,000 years at the Mogao Caves. Available from $6,390 per person on select departures between September 4, 2017 and October 8, 2017. www.wendywutours.com
Guests will hike through rice fields and across China's countryside during Audley Travel's "Hiking in China" itinerary. Hikers also will take part in a guided trek through the impressive Tiger Leaping Gorge before heading to Zhongdian (Shangri La). Travelers will witness the sunrise over Huanshan, visit the high Tibetan Plateau in Zhongdian (Shangri La), and visit the magnificent Great Wall. This 18-day active journey is available from $7,630 per person in September, October and November 2017. www.audleytravel.com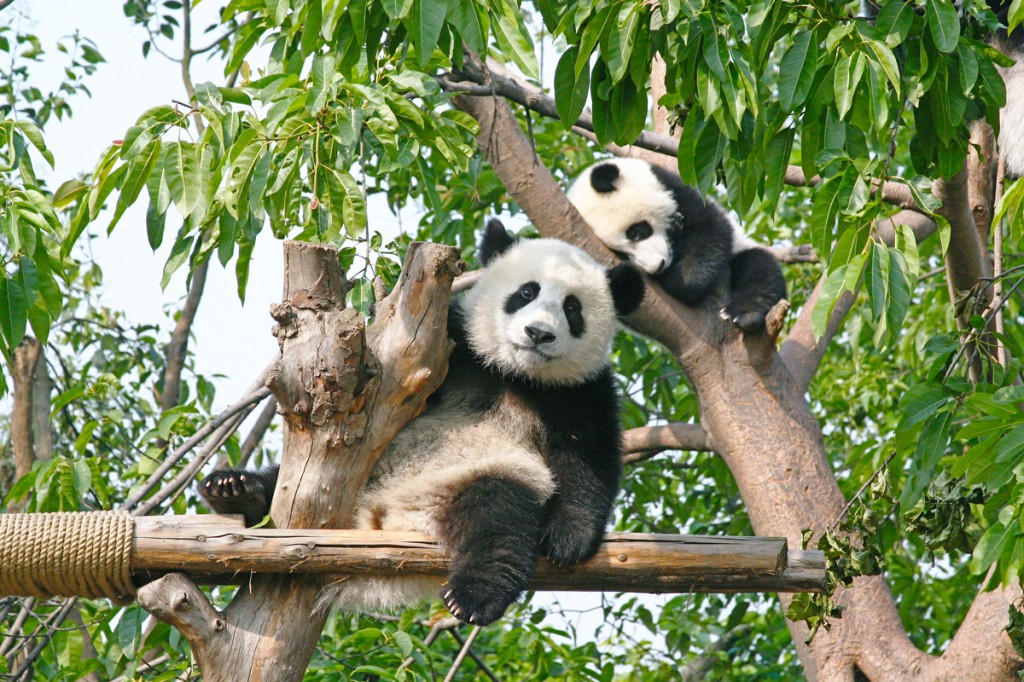 Credit: Avanti
Avanti's new "The Great Panda Adventure" takes guests on a 12-day adventure through China with a private tour of Panda Center and UNESCO World Heritage Sites like the Great Wall. Guests can add on the Panda Private Volunteer Experience at the China Conservation and Research Centre for the Giant Panda. During this added experience, participants will spend five hours feeding, cleaning cages and learning about the 20-40 giant and red pandas living there. The panda add-on is available for $375 per person and open to those 12-65 years of age. The 12-day itinerary is available year-round and starts at $2,589 per person/double occupancy (land-only). www.avantidestinations.com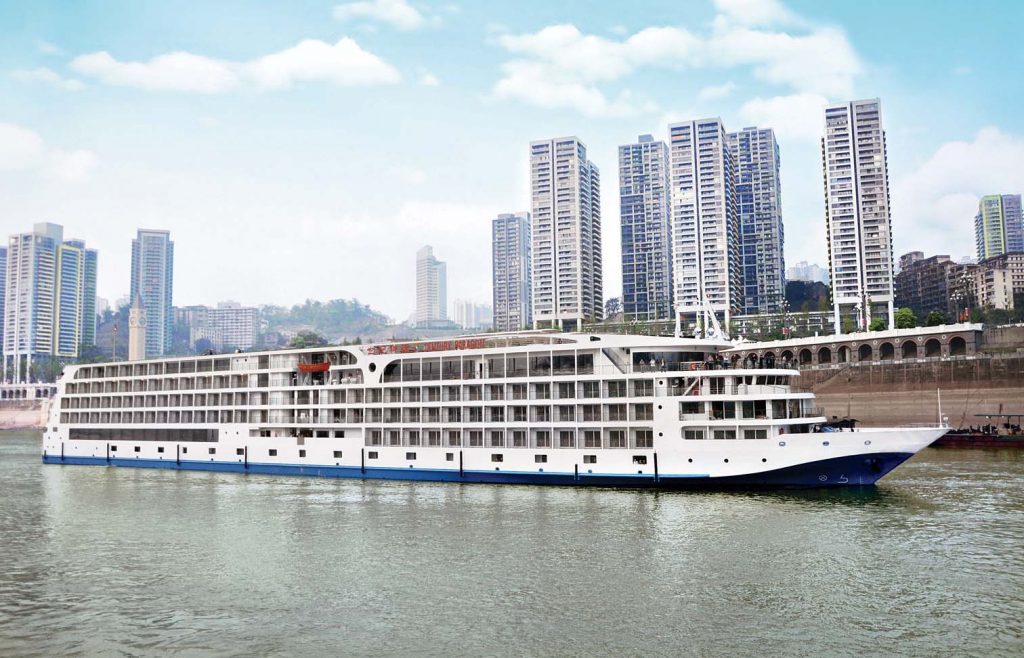 Credit: Uniworld Boutique River Cruise Collection
Join Uniworld Boutique River Cruise Collection's "China, Tibet, and the Yangtze" itinerary to experience the timeless allure of China. Guests will visit UNESCO World Heritage Sites like the Great Wall, Forbidden City, Temple of Heaven, and Goddess Stream and see Shanghai's modern landscape of towering skyscrapers. Travelers on this 14-day trip also will explore Beijing via rickshaw and enjoy lunch with a local family and a traditional tea ceremony. Available September and October 2017 from $7,299 and throughout 2018 from $7,099. www.uniworld.com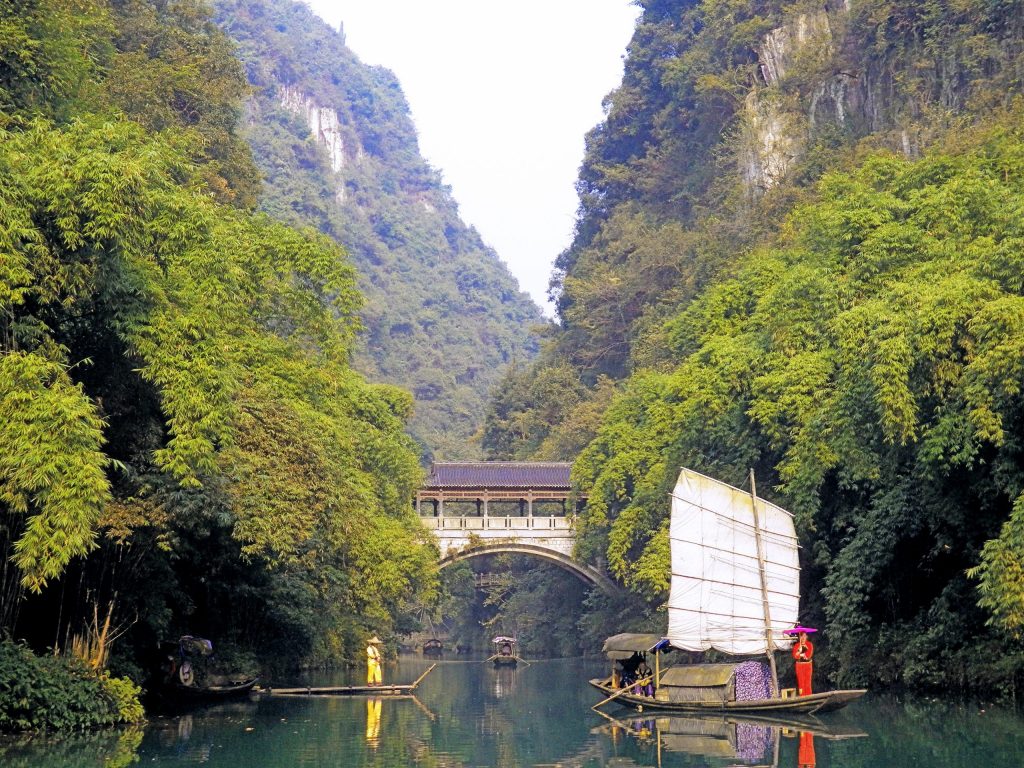 Credit: Collette
Guests on Collette's "Wonders of China and the Yangtze River" program will discover China's food, natural beauty and historic landmarks in addition to a ride on the Mag Lev bullet train reaching speeds of more than 260 miles per hour. Other trip highlights include a traditional tea ceremony, lunch with a local family in their Hutong home, and a lesson from a Chinese calligraphy master. The 16 to 19-day tour is available on select departure dates throughout 2017 and 2018 from $2,649 per person. www.gocollette.com
Editor's Note: Information was correct at time of writing. All tours/packages subject to availability. Prices may vary from time of writing, based on currency fluctuations.
---