Vote for a Chance to Win a Trip for Two in the USTOA Bucket List Travel Bracket Sweepstakes
Entrants Vote on Bucket List Travel Experiences in Nearly 40 Destinations for the Chance to Win a Trip for Two with a USTOA Tour Operator Member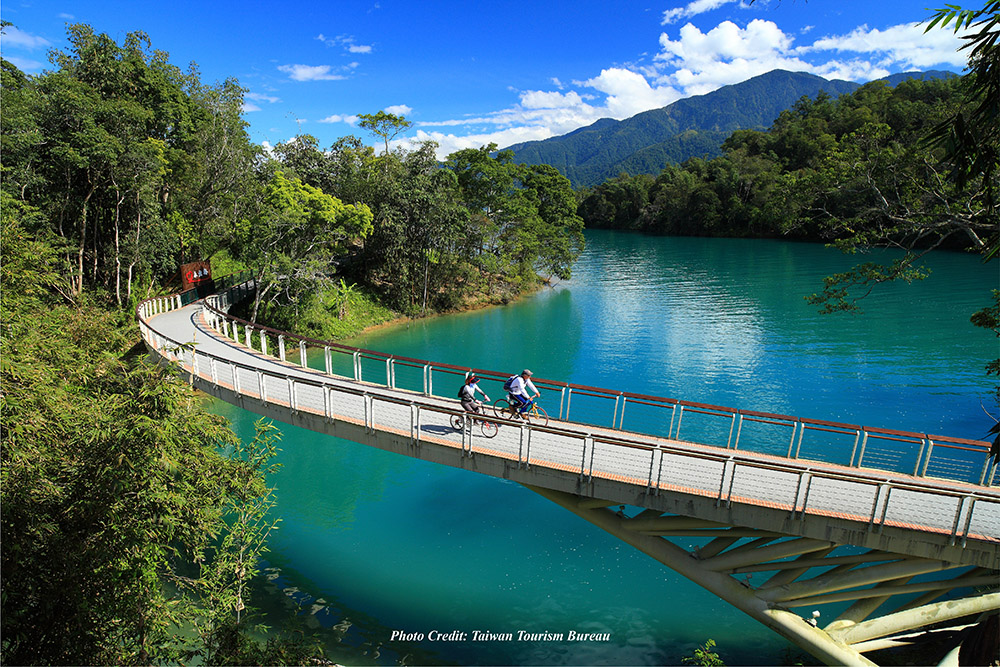 USTOA has launched the USTOA Bucket List Travel Bracket Sweepstakes where travelers will have the opportunity to vote daily through March 31, 2021 on the most inspiring destination experiences around the globe.
Participants will be entered to win a vacation for two, valued up to $10,000, to the destination that champions the bracket with a USTOA tour operator member.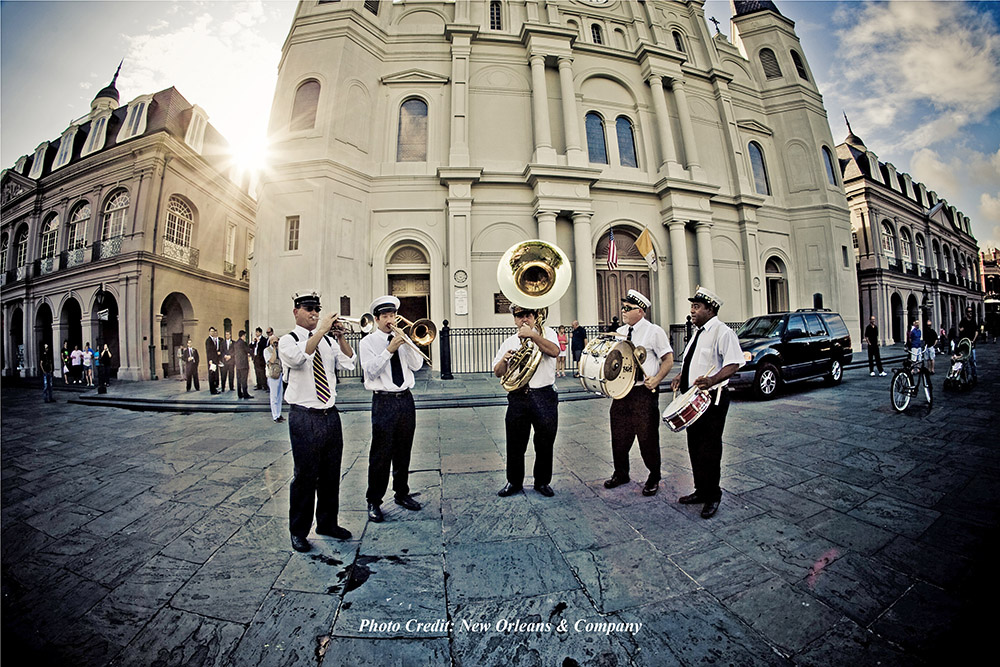 HOW IT WORKS
US residents ages 21 or older can enter the USTOA Bucket List Travel Bracket Sweepstakes by voting on 64 featured travel experiences among 32 match-ups that span nearly 40 destinations across six continents. A new round of voting starts every Monday and Thursday through March 31, culminating in a champion bucket list travel experience named on April 1.
Travelers can cast votes once per day as the brackets advance. Every vote is an entry to win a trip for two to the bracket champion destination with a USTOA tour operator member of their choice. The vacation prize value is up to $10,000.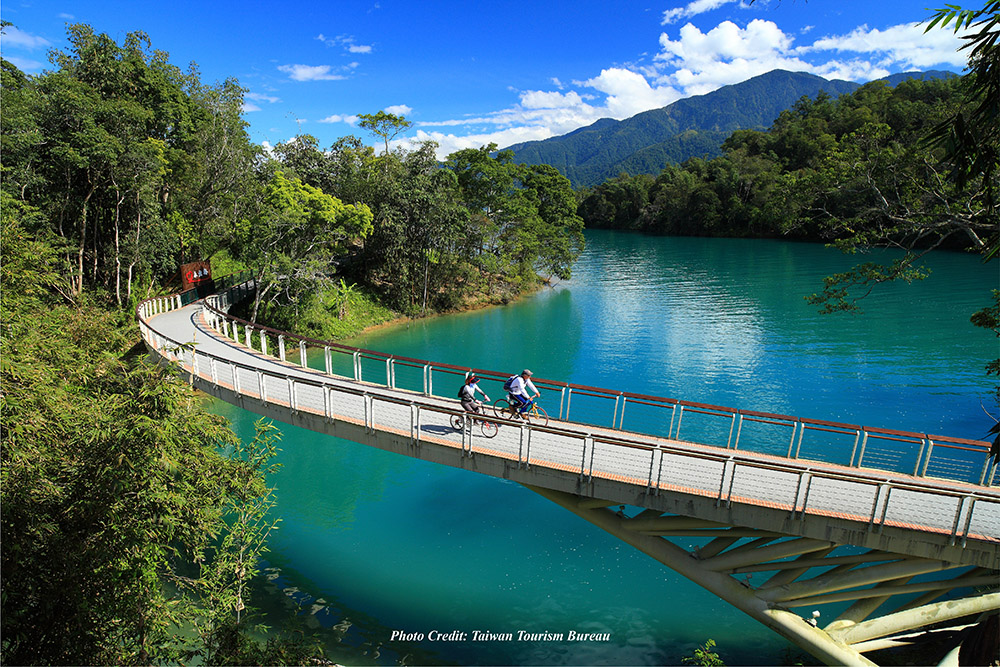 WHERE TO GO?
The bucket list worthy experiences featured in the bracket are merely a sampling of the exhaustive collection of travel, adventure, and cultural experiences that our 142 different tour operator brands offer to a wide variety of destinations across all seven continents. Find your dream vacation here.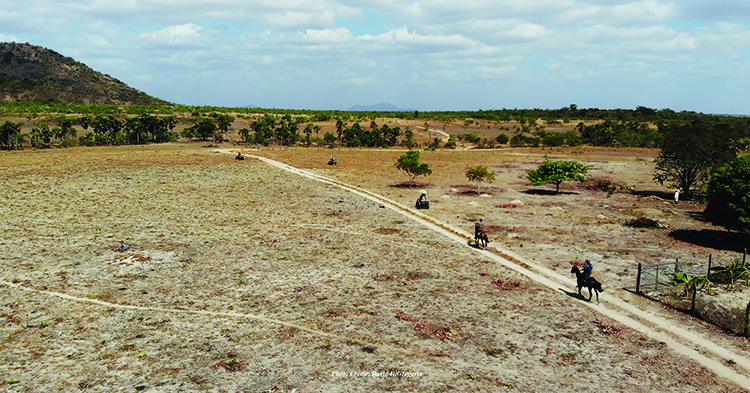 MORE INFORMATION
The sweepstakes opens today for the first round of voting which closes at 11:59pm ET on Sunday, March 14, as the brackets advance to a new round of 32 destination travel experiences across 16 match-ups. New brackets advance every Monday and Thursday until the final two destination experiences are revealed on March 29. The destination experience that champions the bracket will be unveiled on April 1, and the grand prize entry winner will be selected on April 5, 2021.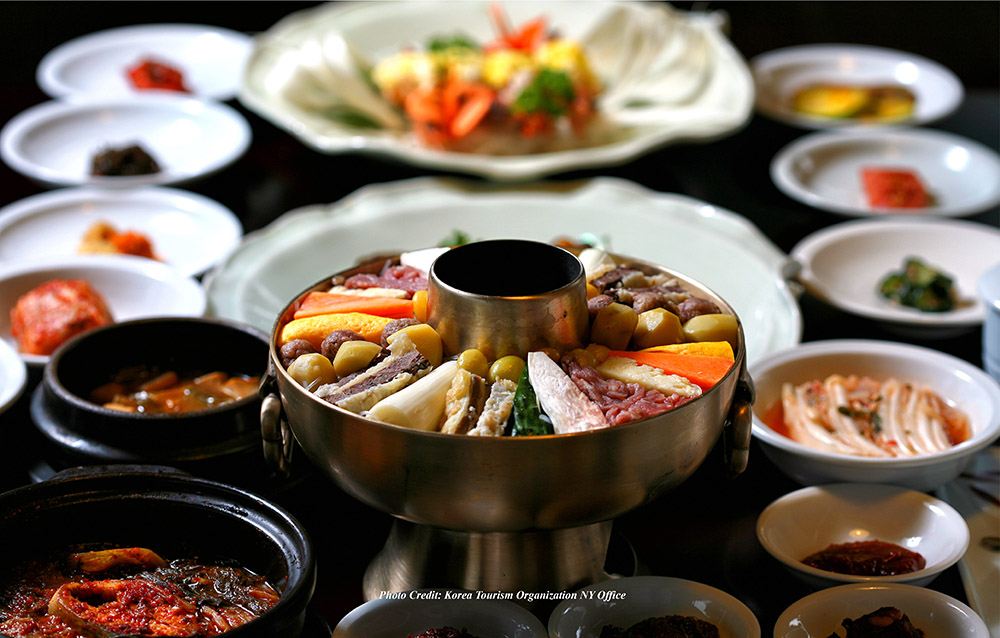 Good luck and happy voting!
---