By Flash Parker, AFAR Ambassador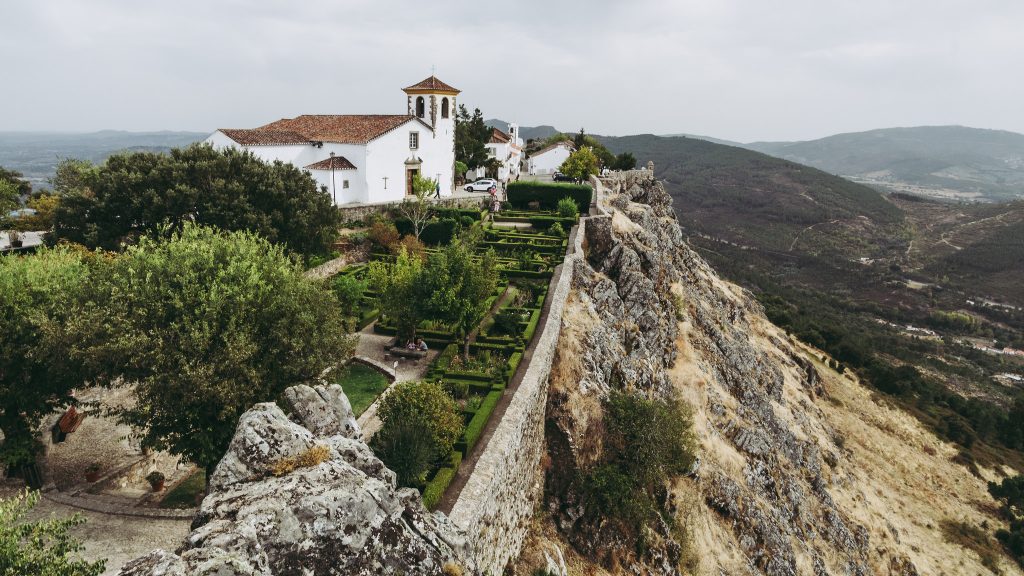 Marvao 
Portugal is European elegance and medieval mythology, culinary excellence and fabled wine-making tradition, granite ramparts, endless rivers, and temples of skulls and bones. Portugal is a nation of quixotic charms, one best explored on foot, at a pace that allows for a deeper appreciation of people, place, and culture (not to mention wine – delicious, bottomless barrels of wine). With two feet and a heartbeat, I set out with Country Walkers on an expedition from one end of this Iberian playground to the other, on an adventure that was truly immersive, experiential, and fully Portuguese.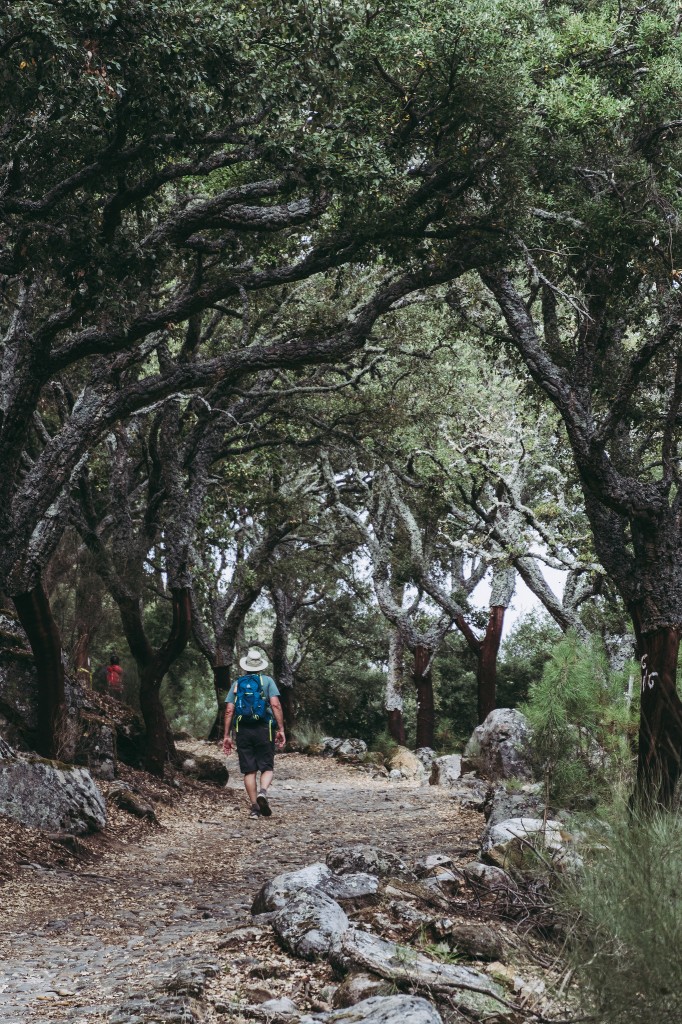 Parque Natural de Serra de Sao Mamede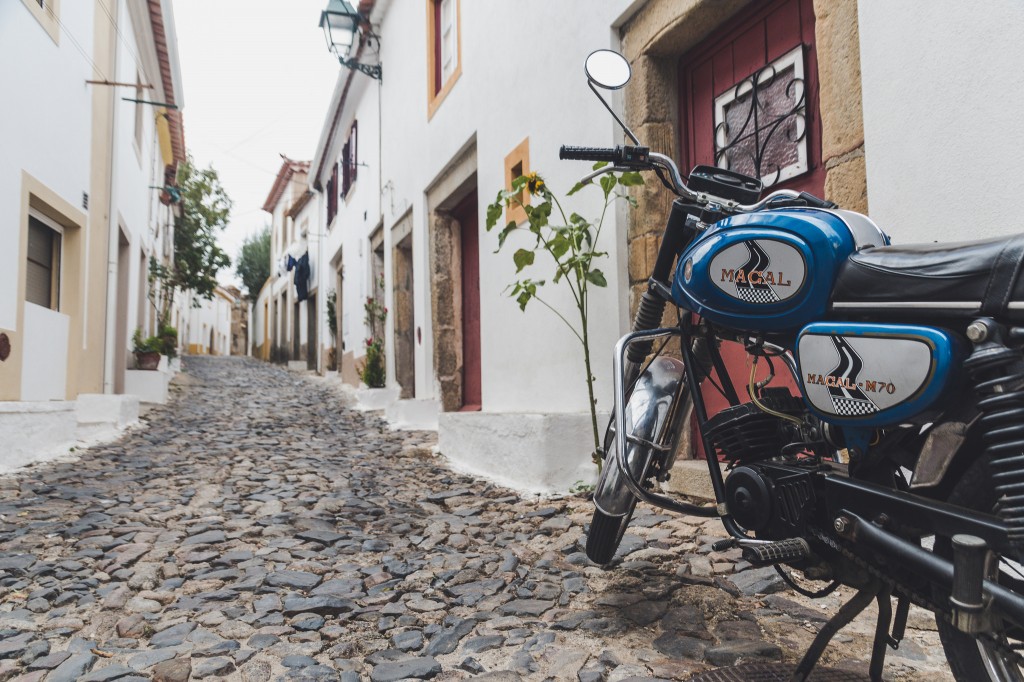 Castelo de Vide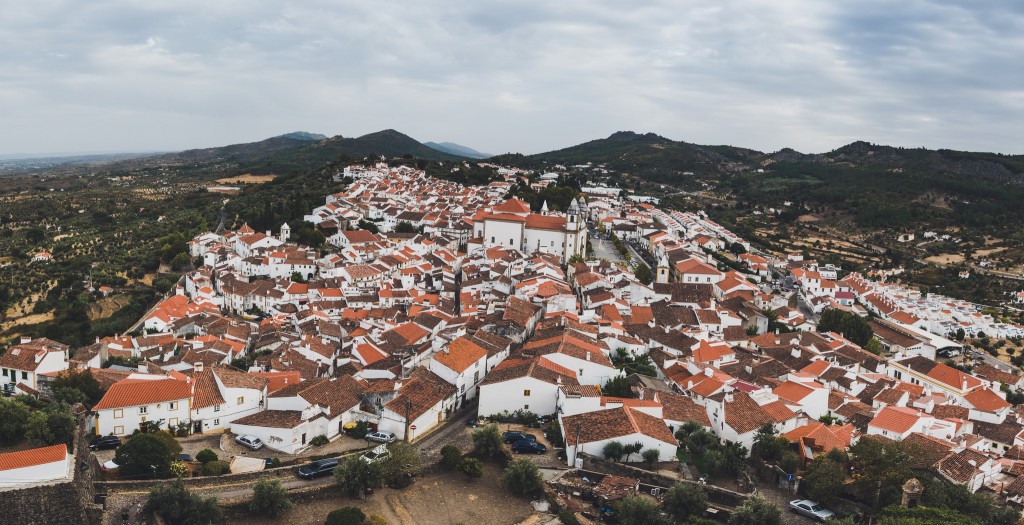 Castelo de Vide
Portuguese is a lyrical language, and the most common refrain is bem-vindos, or welcome. I heard bem-vindos day after day, no matter where we wandered on our walking tour. We were welcomed at cobblestone cafes in the historic heart of old Porto. We were welcomed by local farmers when wandering through the cork forests of the Parque Natural de Serra de Sao Mamade. And we were welcomed by the happy people of the cozy, red-tiled village of Castelo de Vide. In part, we were welcomed wherever we went because Portugal is a friendly, vibrant nation – but the fact that we spent so much time on our feet, trekking from one destination to the next, allowed us a unique opportunity to travel deeper into the essential nature of the Portugal experience.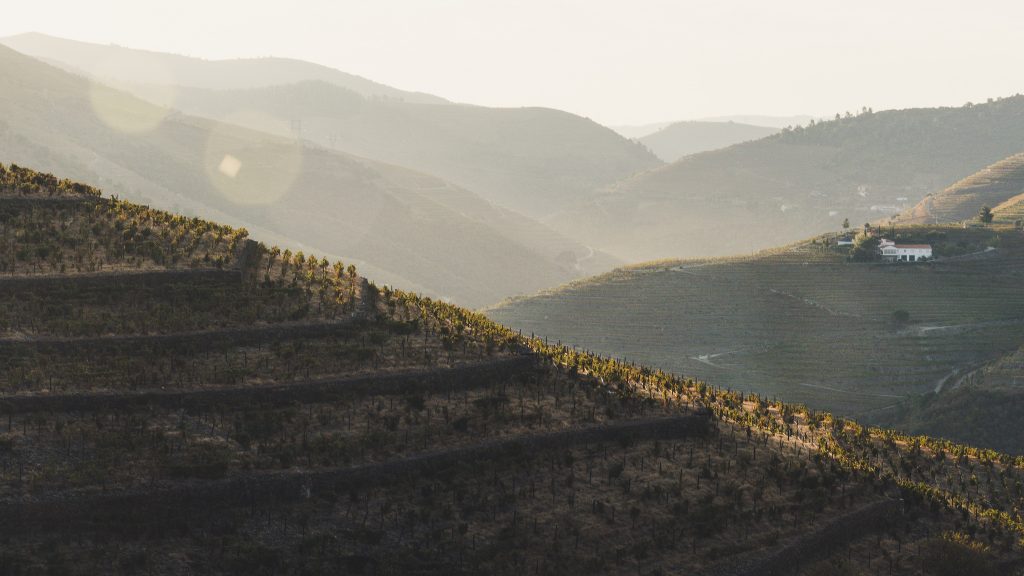 Quinta Nova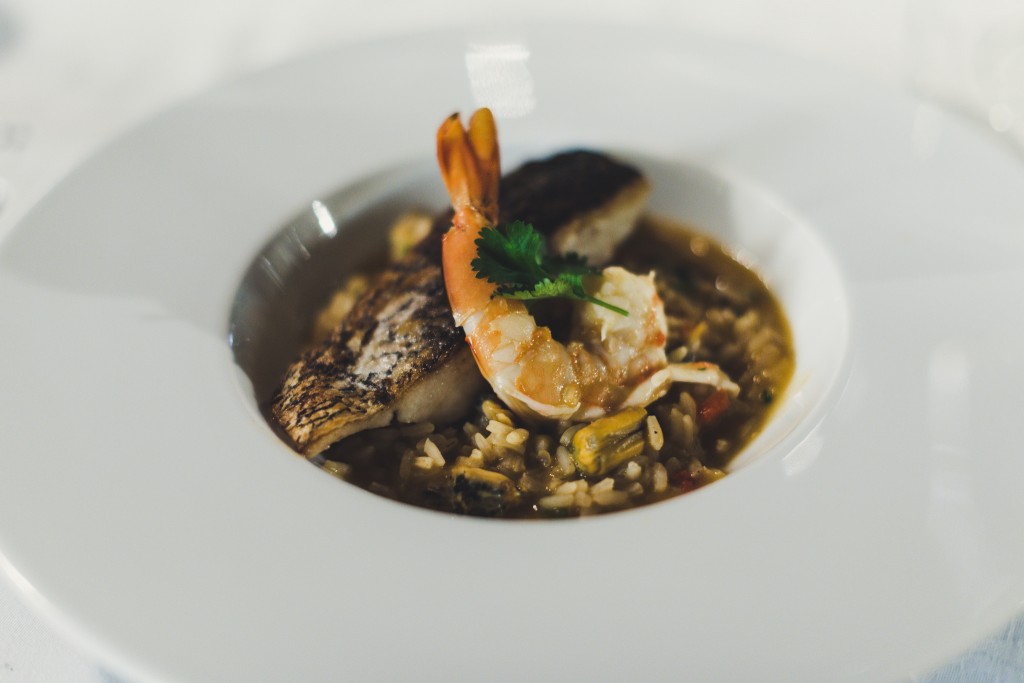 Quinta Nova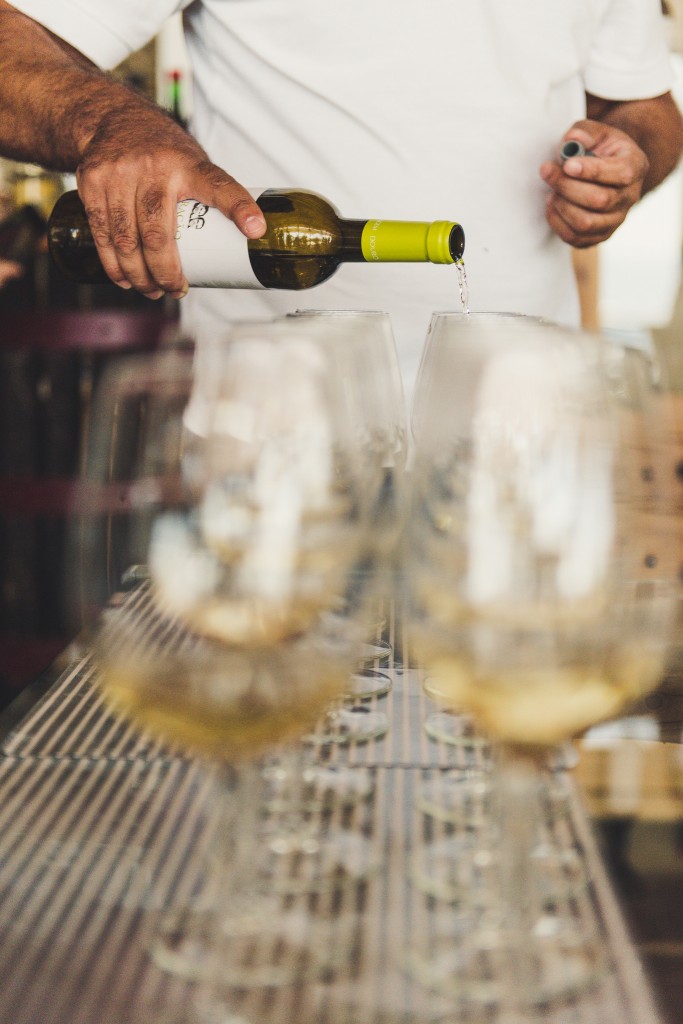 Douro
We had time to wander Arraiolos, a postcard perfect little village known for exquisite tapestries, made locally since the Middle Ages and based on Iranian designs. We spoke with artisans, explored shops and museums, and even had an opportunity to thread some needles ourselves (pro-tip: don't use your thumb as a thimble). Out among the sun-splashed vineyards of the Douro Valley, we wandered into medieval-era orchards on the sprawling Quinta Nova grounds, plucking from the trees oranges, pears, and cherries. And Country Walkers made time for long, leisurely dinners, the sort people have been enjoying in Portugal for centuries. We dined out among the stars, were entertained by local concertina virtuosos, and feasted on national fare, like amêijoas à bulhão pato, a type of clam stew, alheira sausage, notable for including proteins other than pork, and, of course, delicate bites of famed Iberian ham. Fabulous table wines accompanied every meal, while port put an exclamation point on each evening; we sipped on wines from legacy producers and craft artisans like Dow's, Cockburn's, Taylor's, … and more.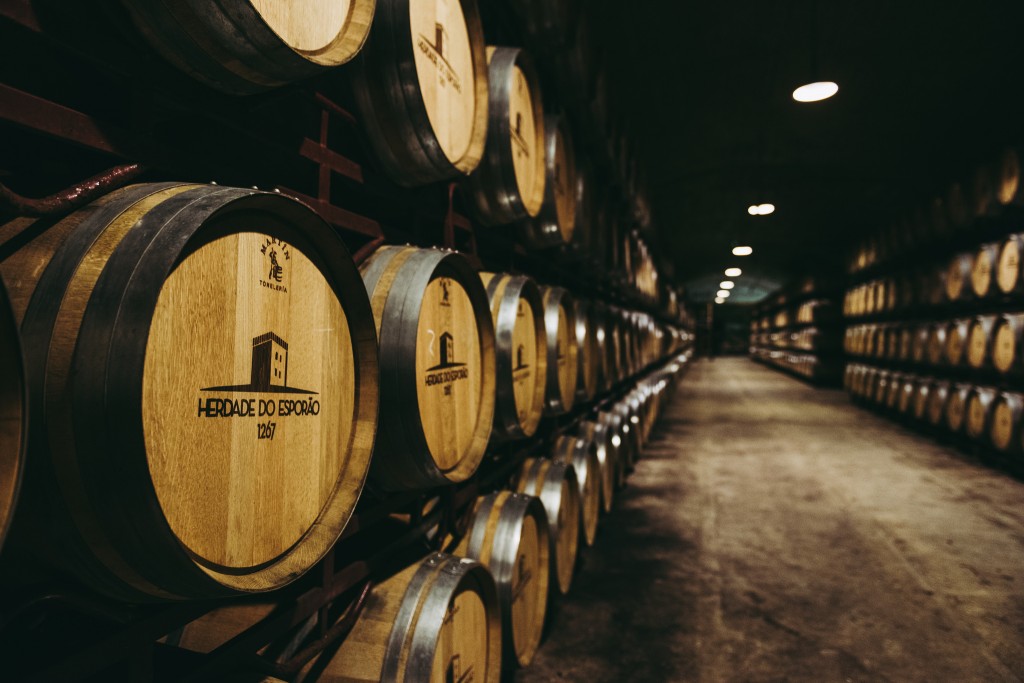 Herdade do Esporao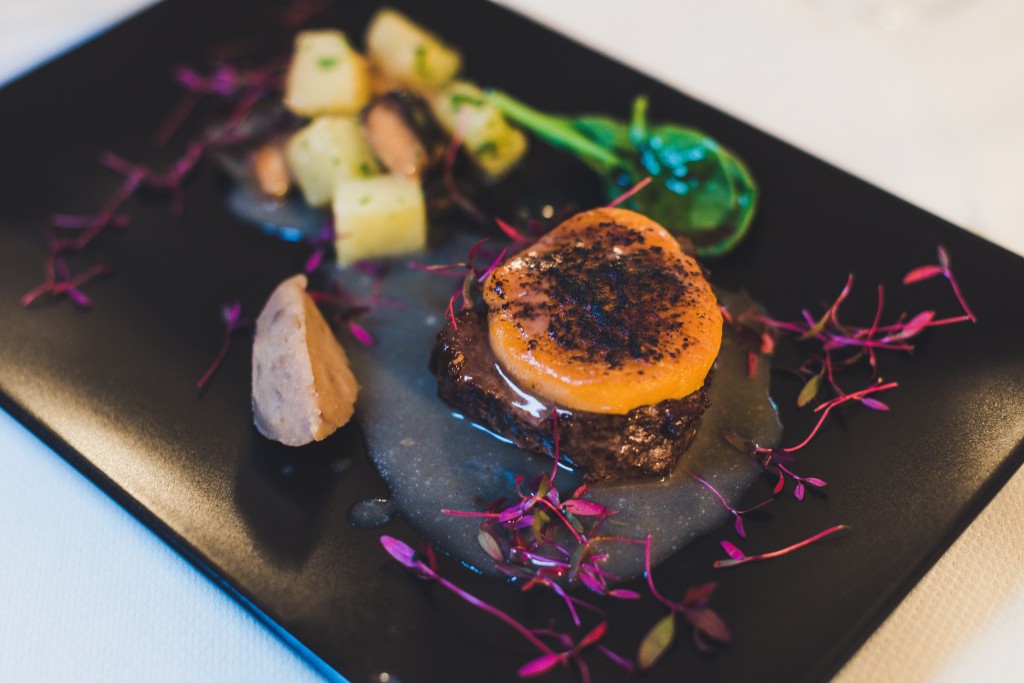 Evora
My Country Walkers experience was a throwback affair, a glimpse at travel in Europe as it may have been a generation ago. It was an opportunity to disconnect, enjoy the countryside of the rolling Douro and the rugged Alentejo, and immerse myself fully in the unique tapestry of local life. I felt welcome with every step, and can't imagine traveling through Portugal in any other way.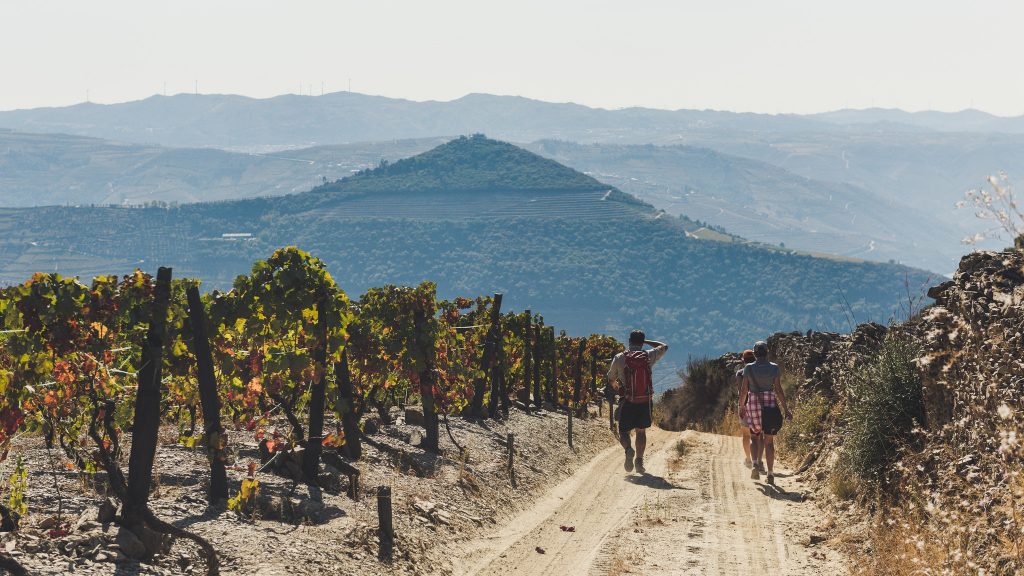 Douro
Interested in learning more about Flash's journey?  Read more about it on AFAR.com the USTOA blog and check out Country Walkers' Portugal: Porto to Lisbon.
Flash is a journalist, photographer, and author based in Wyoming. His work has been published by AFAR, GQ Magazine, USA Today, Voyeur Magazine, Reader's Digest, Get Lost Magazine, Celebrated Living, Asian Geographic, Food and Travel, American Cowboy, and more. Flash is the reigning 2016 SATW Bill Muster Photographer of the Year.
---