By Ryan Neal Cordwell, AFAR Ambassador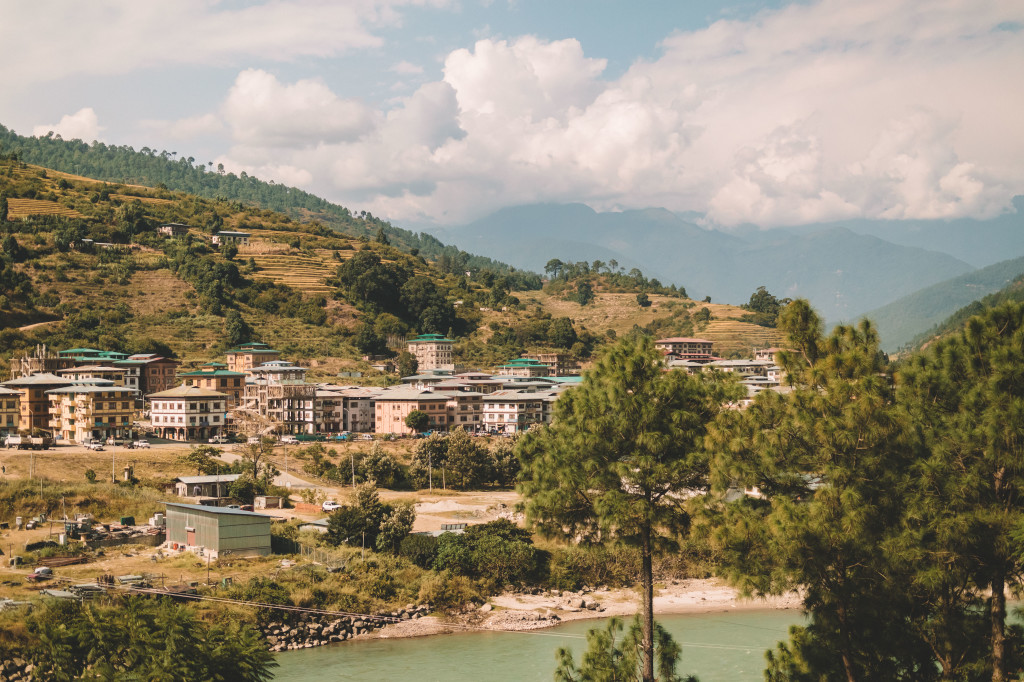 Just as Galileo had made headlines with his findings of the universe, some seven-thousand kilometers away, the great unifier Zhabdrung had just tossed a replica of the sacred Buddhist relic into the Mochu River. This implausible gambit, midst a grim and unflattering outlook, had effectively ended the Tibetan invasion. The Tibetans' efforts were subsequently rendered useless, as that which was sought had then been believed lost, and they vacated the land that would resultantly become known as Bhutan.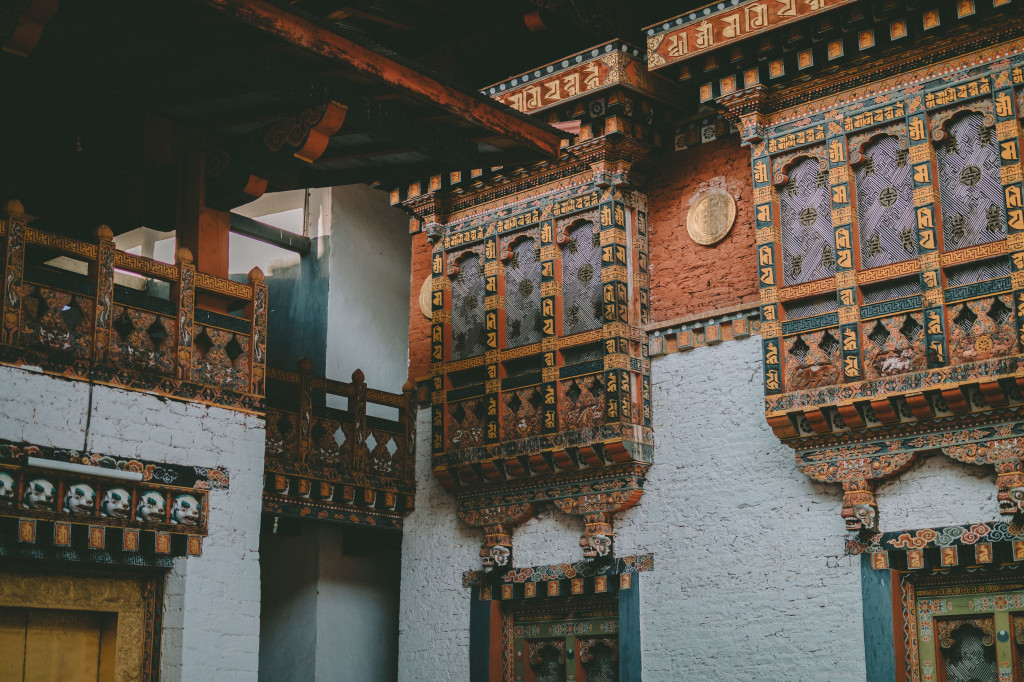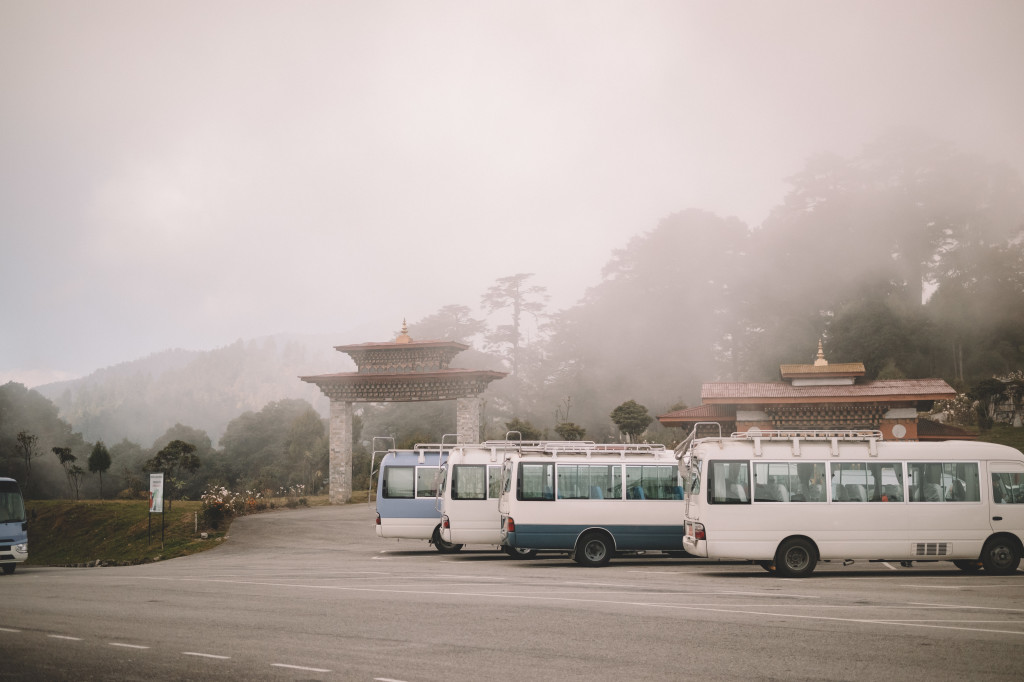 But the seventeenth century was really just a domino in the methodical Rube Goldberg contraption of this country, as well as its neighboring powers. Bhutan and Nepal are respectively, two, remarkably and alluringly ornate lands, built on tales as unremittingly unbelievable as they are true. They are places that upon touring, and upon experiencing first hand, remind one of the sheer, enormity of Earth and the perpetual motion that is time's ability to craft a culture. I was met with this sort of awe each moment of my journey with Luxury Gold, as our traveling concierge kept my journal occupied, and my camera at the ready. It isn't only the absorption of undiluted insight, but the ability to participate interactively, that stamps this page of the world with gold.
Surveying outward from Swayambhunath Temple, one has a radial view of Kathmandu. It's one of those views that elicits speechlessness for its beauty, as much as it haunts you with its endlessness. This was one of those moments that generate that awe; it ushers in your understanding of the world. The tenor of prayers compete only with the bicker of Nepali Assamese monkeys; and the sensation of uneven stone beneath your feet is only offset further by the entrancing spinning of the stupa's wheels. I had been intercepted by such awe repeatedly, not only by magnificent and blatant demonstrations of culture, but also by those which one would be so quick otherwise to pass by. I cannot help but remain confident in the success of these moments as a direct result of the Luxury Gold itinerary. To spin a globe and flip an atlas is merely preparatory; to subscribe to a program so vivid in its strokes of any one culture is scholastic in itself. Our small group was provided truly unique insight into Kathmandu Valley and the countryside of Western Bhutan; from vetted views of the famous Punakha Dzong, sharing the sanctity of silence in Paro's holiest temples with the Buddhist masters, to meandering a nearby rice-terrace village, and even hearing firsthand, over a french-prepared Nepali meal, the hurdles of scaling Everest from Shailee Basnet. Pacing a quiet Punakha corridor, observing nothing too blaring but the everyday of a riverside collection of facades, muted in color and calm in chatter at an early dusk— this window into a culture's ordinary is, to me, just as consequential in one's self-realization and that of our planet's many other inhabitants.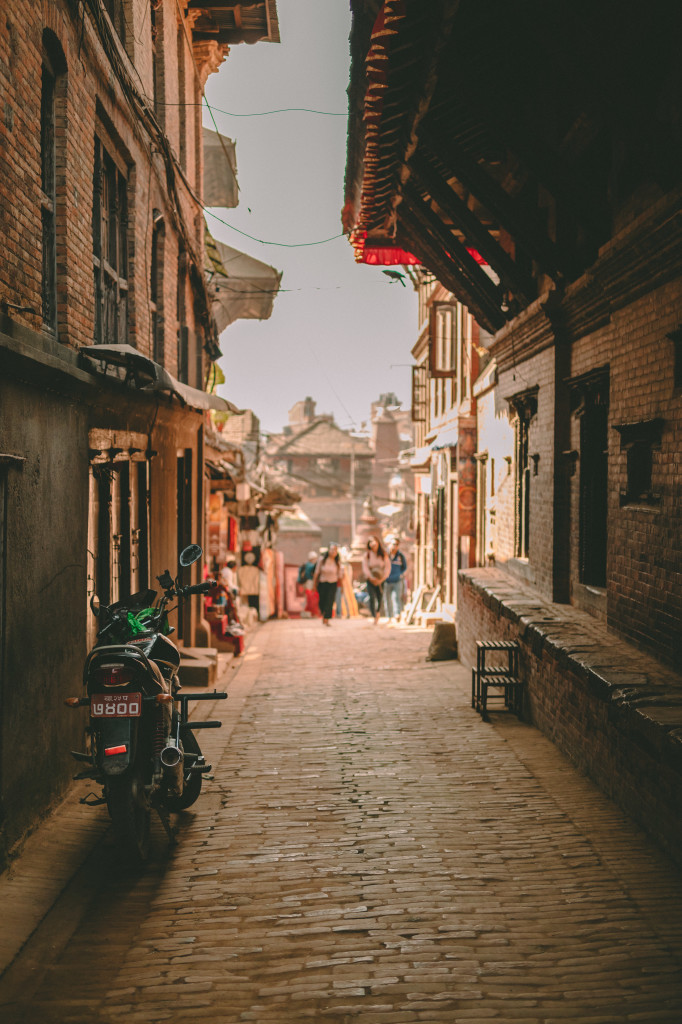 You have no idea. You think you do. You don't. The magnitude; the incomprehensible, immeasurable vastness of resources; humans, the hands they tool with, exchange with, and love with. Everything, everyone you see; it all exists, and always has, concurrently and withstanding of your input. You were not here to witness it, but the tree does in fact fall. Billions of souls in the first person, in millions of places, and trillions of routines, all contribute to the awe; transoceanic, and antipodean.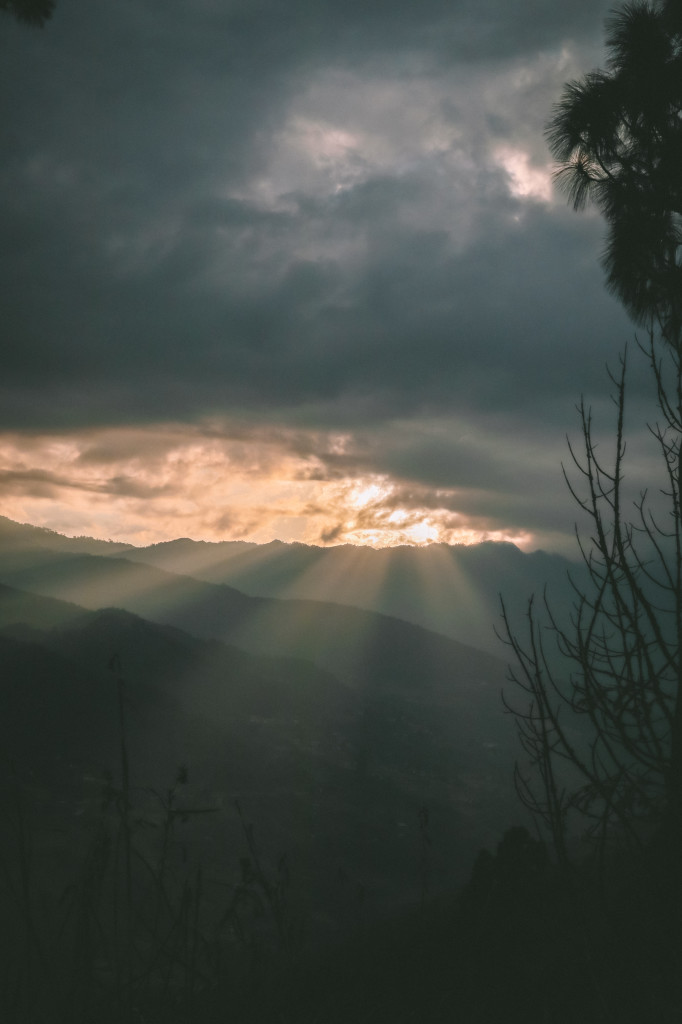 So, just as we scroll headlines here, somewhere on some side of some sea, someone else is making them, while the reciprocal remains true. It won't always be shaping kingdoms or dodging invasions, and that's okay. These are the sort of journeys that live to tell, that are survived by our study, and make the ongoing clock of our history on Earth, a bit softer.
Interested in learning more about Ryan's journey? Read more about it on AFAR.com, the USTOA blog, and check out Luxury Gold's Magnificent Nepal and Bhutan itinerary.
Ryan is a filmmaker, first and foremost, with 12 years' experience. But he keeps his hands callused by a number of other projects, including: photography, branding initiatives, city guides, and community organization. He's a passionate storyteller and believes if you aren't having fun, it's not worth doing and that easy roads are seldom worth the tales to which they take you.
---