Israel is known as a historic and religious hub, but this diverse destination also offers awe-inspiring landscapes, adventure and a growing culinary and cosmopolitan culture in cities like Tel Aviv. Whether you're interested in following in the footsteps of Jesus in Jerusalem, taste local flavors during lunch at a kibbutz, or float in the buoyant salt waters of the Dead Sea, now is the time to uncover everything the diverse destination of Israel has to offer travelers.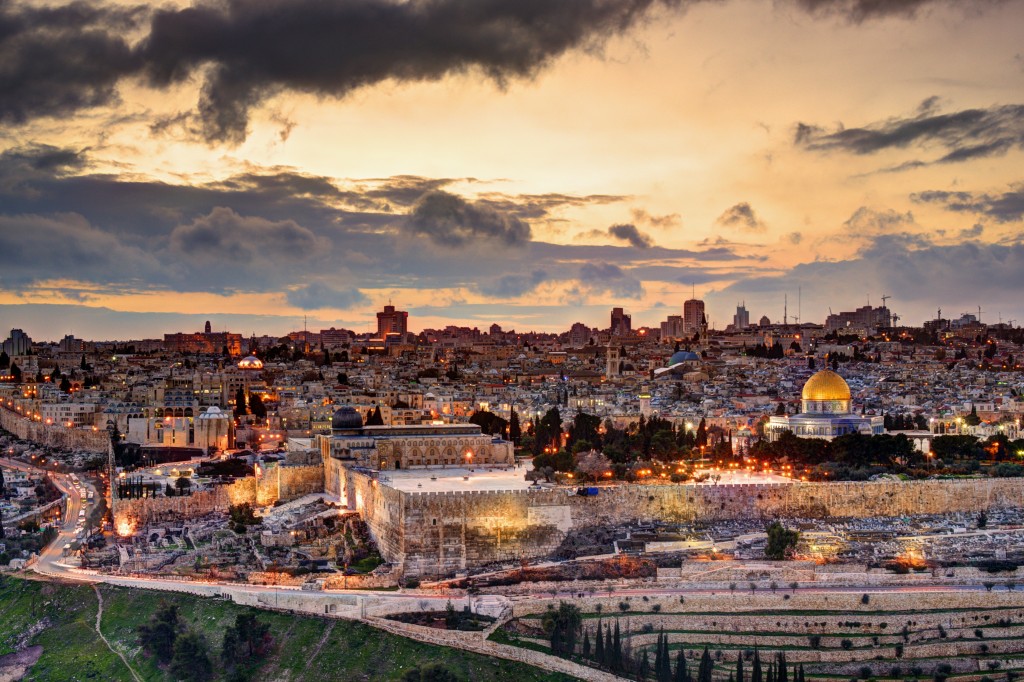 Credit: Insight Vacations
The following is a sample of itineraries from USTOA member tour operators to explore Israel's past and present.
Tauck's Israel and Jordan itinerary brings travelers on a journey to Israel's most iconic sites, including the Western Wall, Dome of the Rock, Church of the Holy Sepulchre and more. Guests also will cruise on the Sea of Galilee aboard a working replica of a 2,000-year-old fishing boat and will explore Israel and Jordan's antiquities guided by local experts and Tauck Directors. This 14-day journey is available for various departures in September, October, November 2017 and throughout 2018 from $5,790 per person based on double occupancy. www.tauck.com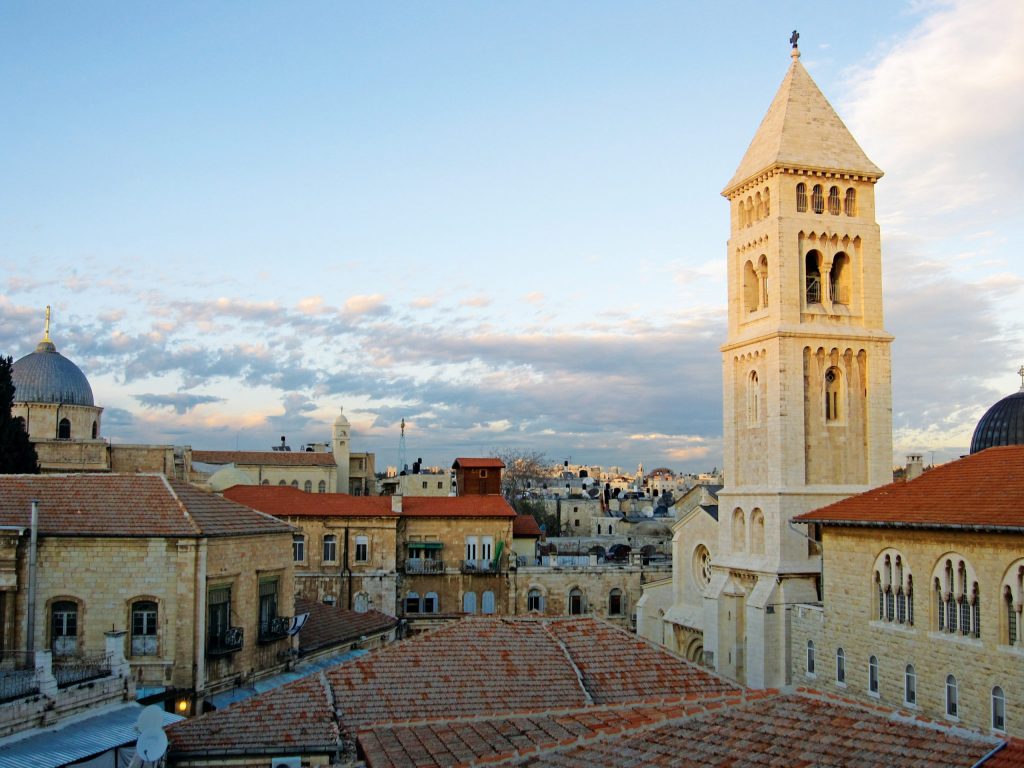 Credit: Tauck
Goway's The Great Israel Adventure offers travelers an adventurous escape with the opportunity to partake in an archaeological dig in Jerusalem, kayak down the River of Jordan, a 4×4 Jeep ride at the Golan Heights and more. Guests also will travel to the Dead Sea, the lowest point on Earth, where they can enjoy the mineral-rich waters. The itinerary includes visits to the Western Wall, Jerusalem's New and Old City and the Jewish Quarter. This 10-day trip is available July 18, 2017 and December 12, 2017 starting at $2,578 per person. www.goway.com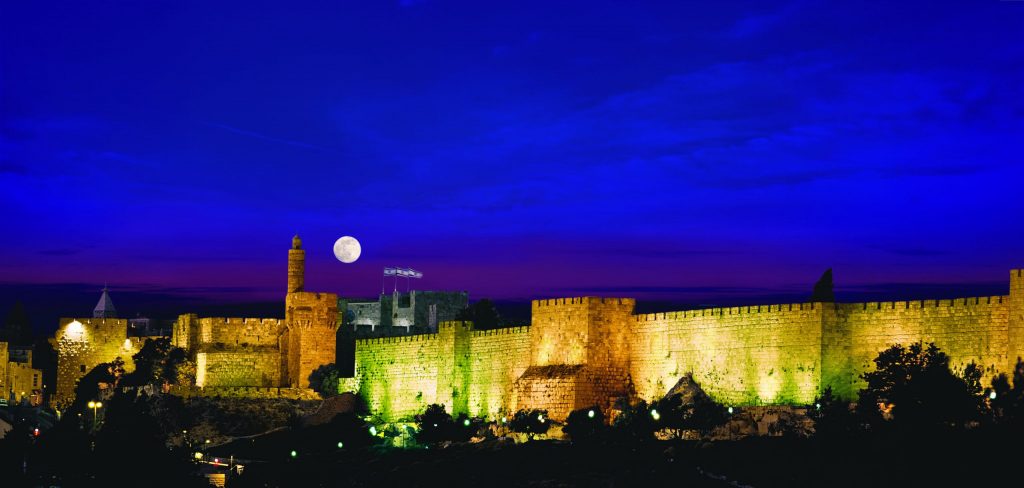 Credit: Goway
Globus' Journey Through the Holy Land nine-day itinerary brings travelers on a faith-based tour, through some of Christianity's most important sites. Journey through the city of Jerusalem to the Garden of Gethsemane, where Jesus prayed the night before his arrest, and the Upper Room, where Jesus and his disciples had the Last Supper. Guest also will visit the village of Cana, where Jesus changed water into wine and more. Available May through November 2017, from $2,442 per person. www.globusfaith.com
Discover some of the most significant sites in the ancient world during Collette's Israel-A Journey to the Holy Land 10-day trip. Bethlehem, Nazareth, Caesarea and the oldest city in the world, the ruins of Jericho, await history buffs as well as UNESCO World Heritage sites such as Baha'i Shrine and Gardens, Acre, and Jerusalem's Old City. Guests also will taste local flavors during lunch at a kibbutz, a communal settlement, and enjoy a dinner at Jerusalem's most popular restaurant. Departures are available September 6, October 25, November 8 and November 29, 2017, and February-October 2018 from $2,249 per person. www.gocollette.com
Go Ahead's The Wonders of Ancient Israel brings guests on a tour of the cosmopolitan Tel Aviv before traveling to holy lands that set the foundations for many faiths, including one of the oldest cities in the world, Jerusalem. In Jerusalem travelers will visit the Holocaust History Museum and the Israel Museum. The trip also includes visits to Mount Zion and the Dead Sea. The nine-day trip is available for departures throughout 2017 and 2018 from $1,839. www.goaheadtours.com
Travelers are treated to a Friday night Shabbat dinner in the vibrant city of Tel Aviv during Insight Vacations' Israel Discovery itinerary. Guests also will visit important religious sites like King David's Tomb on Mount Zion, and journey through the ever-changing landscapes of the Jordan Valley, past ancient Jericho to take a dip in the dense salt waters of the Dead Sea. Available from $3,050 per person on various dates throughout 2017. www.insightvacations.com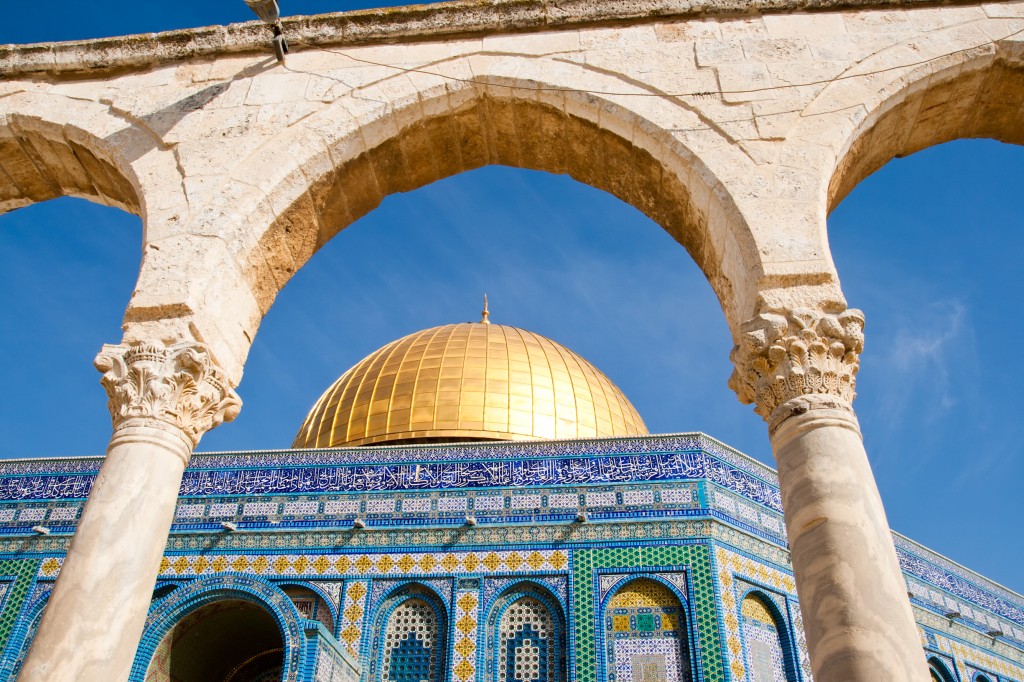 Credit: Insight Vacations
Guests on Abercrombie & Kent's Israel: Crossroads of History itinerary will explore Biblical and historic sites in Bethlehem, Nazareth and Jerusalem, and will enjoy a private cruise on the Sea of Galilee. Guests will learn about life in these iconic cities and will visit iconic sites like the Sermon on the Mount. This eight-day trip is available on various dates throughout 2017 and 2018 from $5,695 per person. www.abercrombiekent.com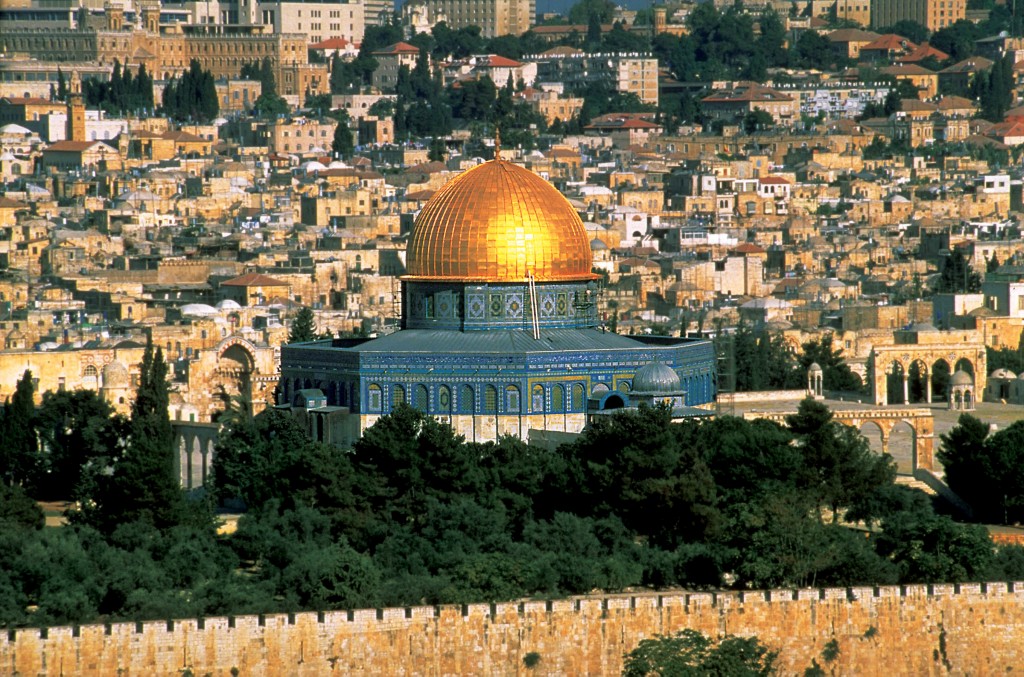 Credit: Abercrombie & Kent USA
Editor's Note: Information was correct at time of writing. All tours/packages subject to availability. Prices may vary from time of writing, based on currency fluctuations.
---