By Terry Dale, President and CEO, USTOA
Summer is around the corner but there's still time to book an unforgettable summer family vacation! With 80% of USTOA tour operator members offering multi-generational/family travel, travelers looking to get away with the ones they love the most have plenty of options. Here are a few itineraries spanning the globe that are sure to please even the pickiest of family members.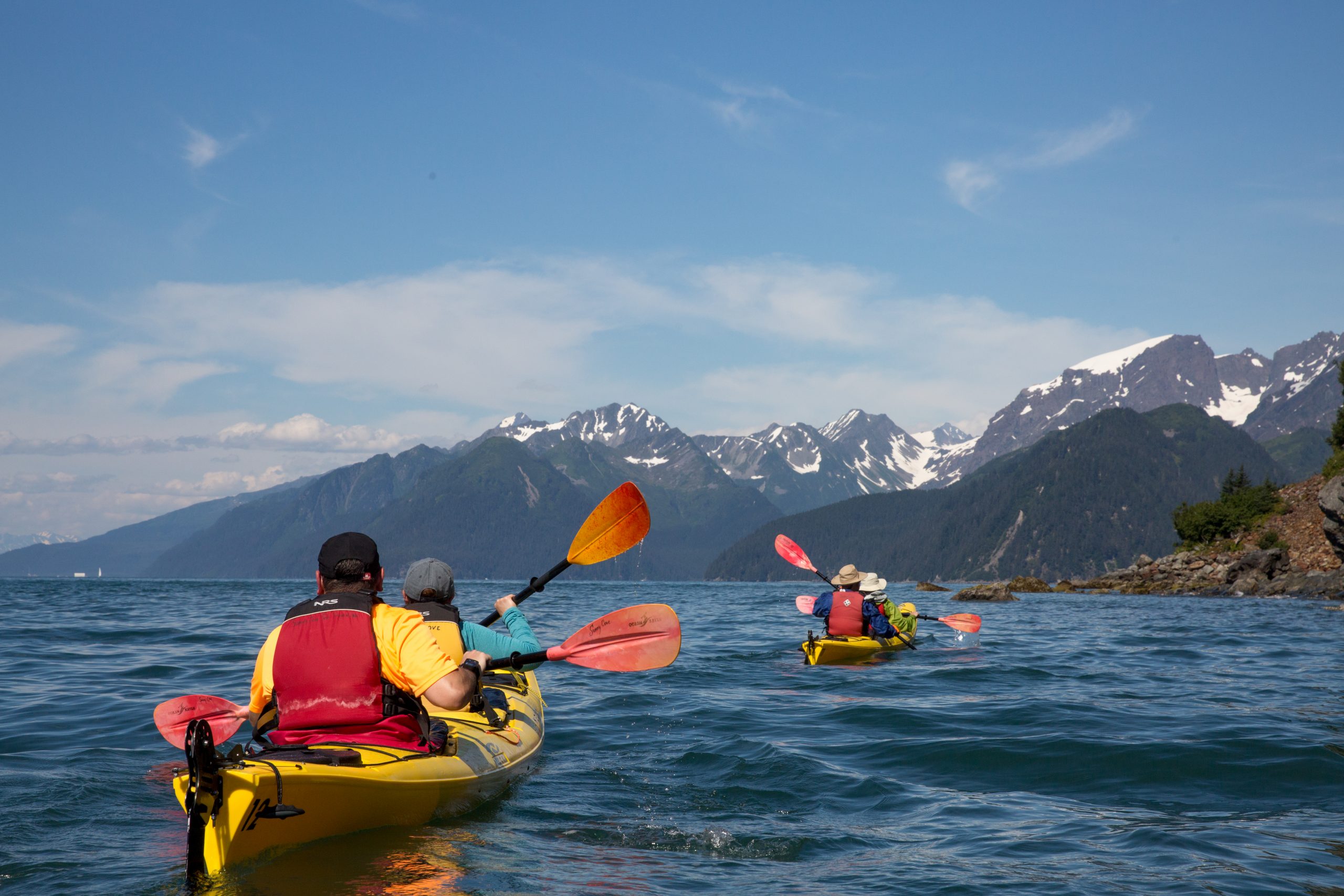 Credit: Austin Adventures
Families looking to cross something off their bucket list can journey to Peru on Adventure by Disney's Peru and Machu Picchu Family Vacation itinerary. Adventure awaits on this nine-day journey through Peru visiting the Peruvian Andes, river rafting down the Urubamba River, and of course, a tour through the ancient ruins of Machu Picchu. Delicious Peruvian food and local experiences like a visit to the local market are also available on this trip. Departure dates are available from June 7, 2017 to December 24, 2017 starting at $5,129 per adult/ $4,879 per child. www.adventuresbydisney.com
Families can join Austin Adventures on the six-day journey through the Land of the Midnight Sun with its Alaska Family Vacation package. Kids and adults can pan for gold, kayak through Resurrection Bay and hike to the Harding Ice Field during their summer break this year. Austin Adventures encourages families to enjoy America's last frontier while also connecting and creating memories as a family. Available on various dates June-August 2017 and starts at $3,698 per person and $2,958 to $3,328 per child. www.austinadventures.com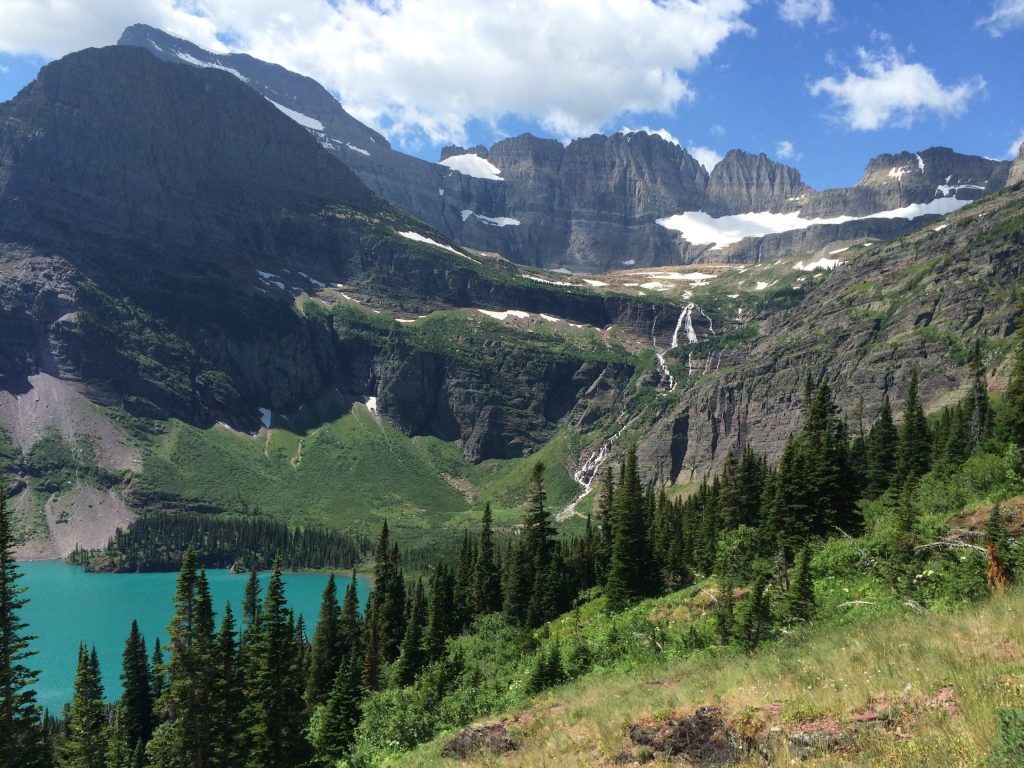 Credit: Austin Adventures
Tauck Bridges offers families the chance to discover the history of Western Europe during its eight-day Castles & Kings: London to Paris itinerary. Guests are invited to kick off their vacation with a classic double-decker bus ride through London before embarking on a speedboat adventure along the River Thames. A visit to the infamous Château de Versailles, Musée du Louvre and more await families in Paris. Departures are available June-August 2017 starting at $4,630 per person. www.tauck.com
Families looking for a luxury safari experience will enjoy Abercrombie & Kent's Family Tanzania Safari itinerary. Guests will participate in game drives in Tanzania's greatest wildlife refuges while staying in family-friendly safari lodges and a luxury tented safari camp. A family treasure hunt through a local Tanzanian market and a visit with a Maasai village elder will also delight family members of all ages. The eight-day Luxury Small Group Journey is limited to 18 guests and is available for various departure dates July and August 2017 starting at $6,495 per person. www.abercrombiekent.com
Summer vacation already booked? Travelers can join a once-in-a-lifetime winter vacation trip to the southern tip of the world on Lindblad Expeditions' Journey to Antarctica: The White Continent. Families will spend six days on the world's most remote continent enjoying almost 24 hours of daylight, perfect for admiring huge icebergs and photographing thousands of Gentoo penguins with photo tips from a National Geographic photographer. Guests also have the chance to see a 40-ton whale surface off the bow of the ship. Expeditions available in January, February, November and December from $13,760 per person. www.expeditions.com
What are you waiting for? Click here and plan your dream vacation now!
Editor's Note: Information was correct at time of writing. All tours/packages subject to availability. Prices may vary from time of writing, based on currency fluctuations.
---