By AFAR Ambassador Tanveer Badal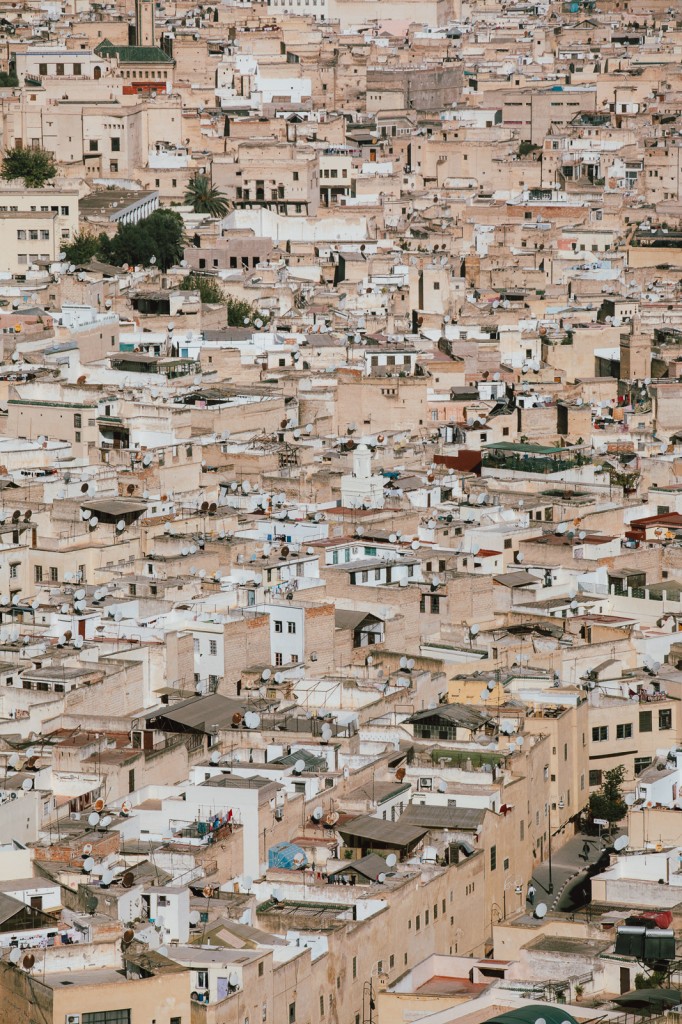 This October, I had a chance to travel to Morocco with luxury tour operators Alexander+Roberts as an ambassador of AFAR magazine. This was my second visit to a country I'd already fallen in love with during a trip in 2014. One of the reasons I was particularly excited to return was to get a chance to further explore the ancient labyrinth of the Fez medina, the oldest walled-in part of Fez, Morocco that was built somewhere between 789 and 808 AD as the capital of the Idrisid dynasty. The last time I was here, I spent a week getting lost in the medina—sometimes deliberately, sometimes not—but I felt I'd only scratched the surface of the 9000+ alleyways, narrow streets, and lanes. As a traveler, I don't know if it's ever possible to really get to know the medina, but I had to come back and explore. The walled city is a UNESCO site and is considered the world's largest car-free urban area. If you've ever walked the lively yet ancient streets of Varanasi, India or Venice, Italy, the Fez medina is a similar experience.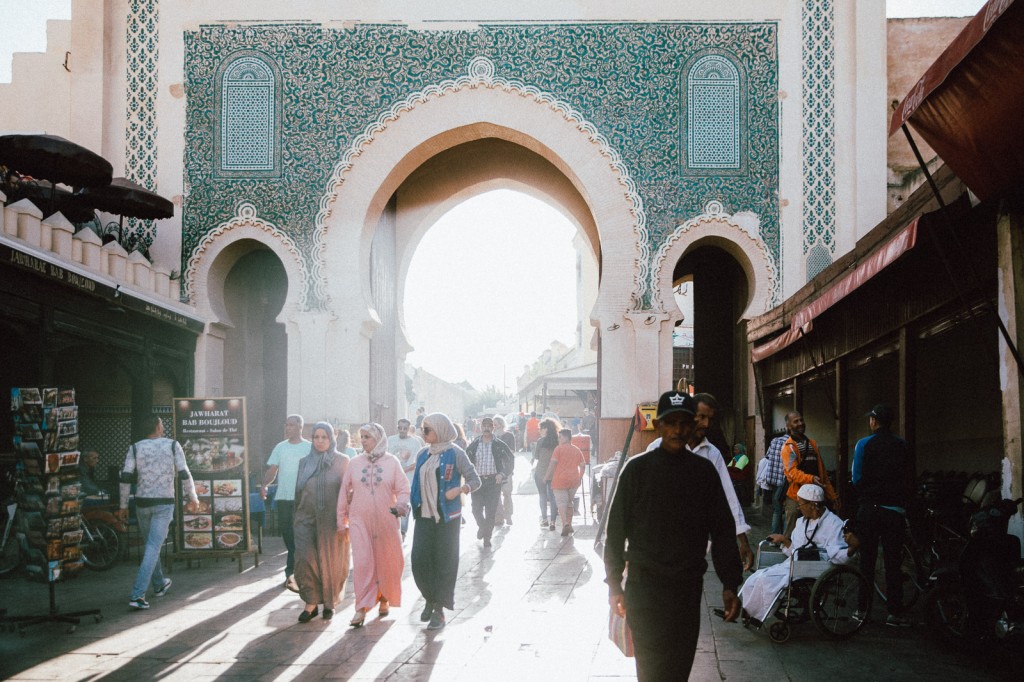 As a photographer, entering the medina is love at first sight. There's just so much action happening all at once. I pushed my back against the wall to let a donkey carrying hundreds of gallons of water bottles pass me with inches to spare; peeked into an open door to watch sparks fly from a blacksmith's workshop; took in the aroma of lamb and prunes cooking in a tagine pot right there on the street. There's no point in trying to remember the twist and turns you take as you walk the streets; you can get confused in minutes. The best thing to do is to hire a local guide to lead you through the maze. (After all, I wanted to get blissfully lost, but still have a way to get back easily).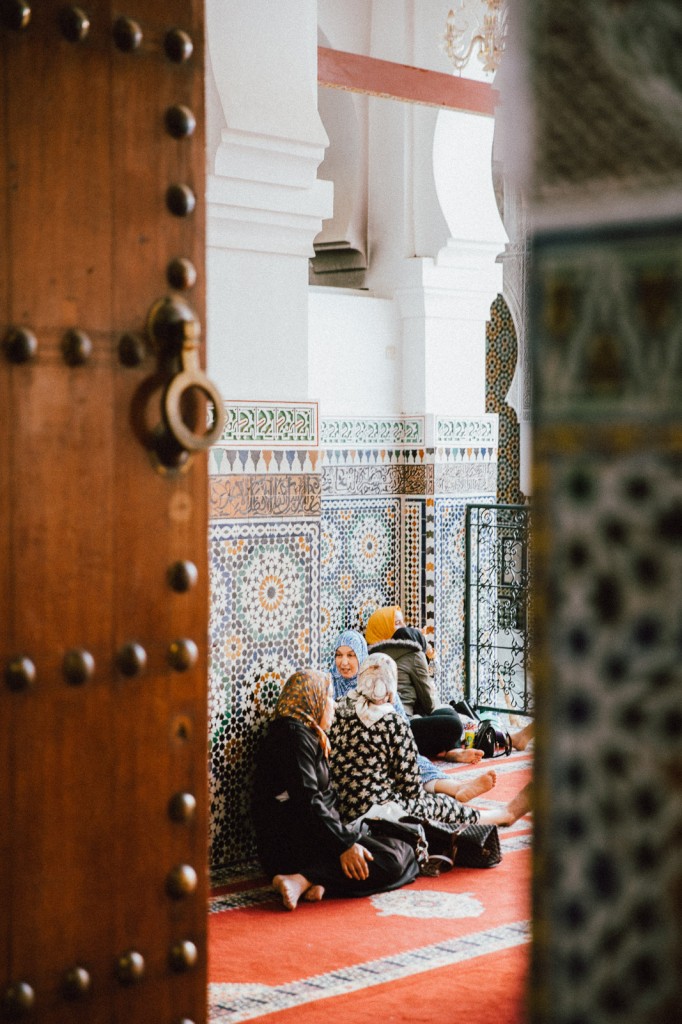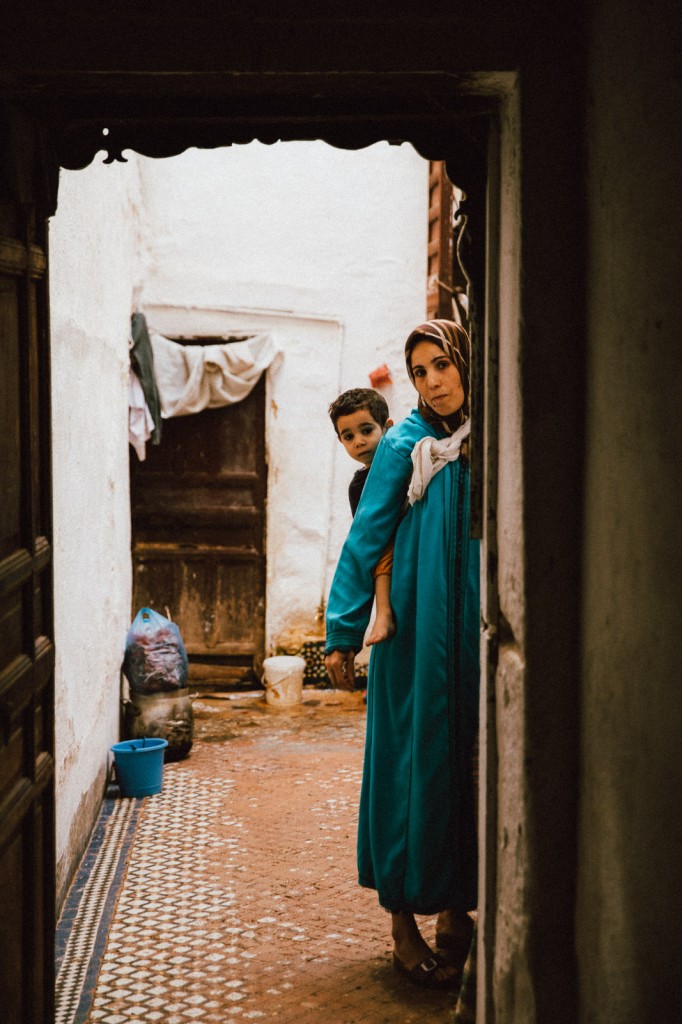 Alexander+Roberts had arranged for a local guide to show me locations that went beyond the guide books. My guide, Mohammed, is one of these residents of the Fez medina. He seemed to know everyone we passed. He took me away from the crowded souks filled with tourists and plastic souvenirs to a much quieter part of the medina. At one point, as I was composing a photograph in a teeny alleyway barely large enough for a single person to walk through, I heard the scraping of several sets of sandals against the cobblestone. Suddenly a handful of children wearing hijab and colorful backpacks walked through my shot, smiling and giggling. After passing me, they looked back and waved to see if I would take their photo.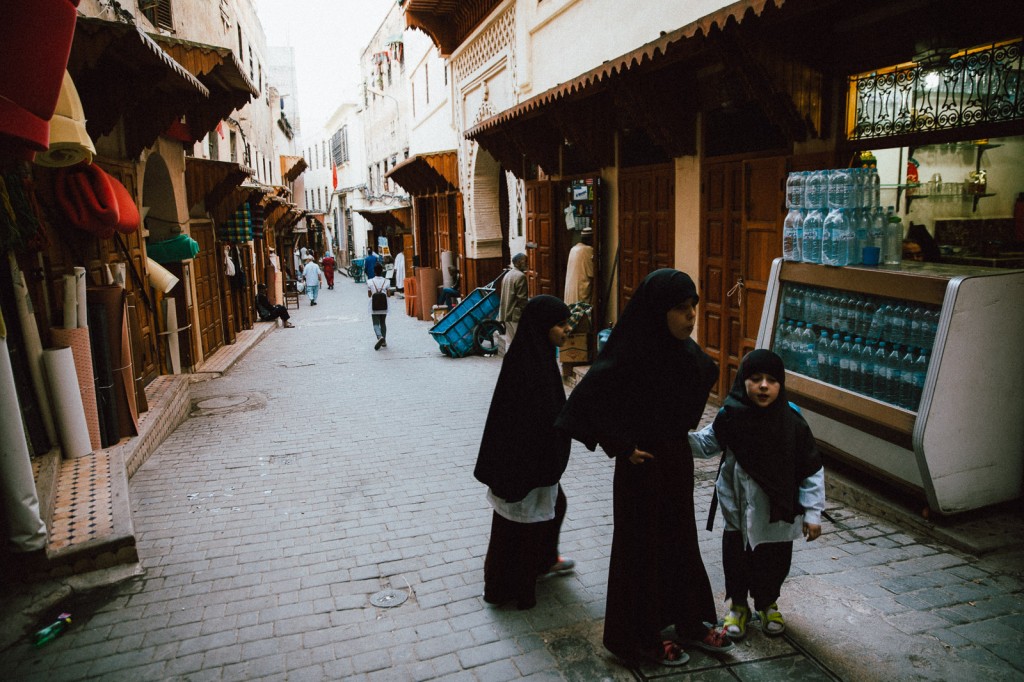 Unlike the more popular and heavily touristed medina of Marrakesh, I've found the Fez medina to be more residential, a place where everyday life happens right in front of you. Since the residents live in such closer quarters, you can literally peek through the doorways and get a glimpse into their life — women cooking, men getting haircuts, children kicking around a soccer ball. In fact, more than 150,000 people choose to live here. One of the reasons I love exploring the medina is that it's as far away from my everyday life in Los Angeles that I can imagine. And yet, everything just feels totally natural.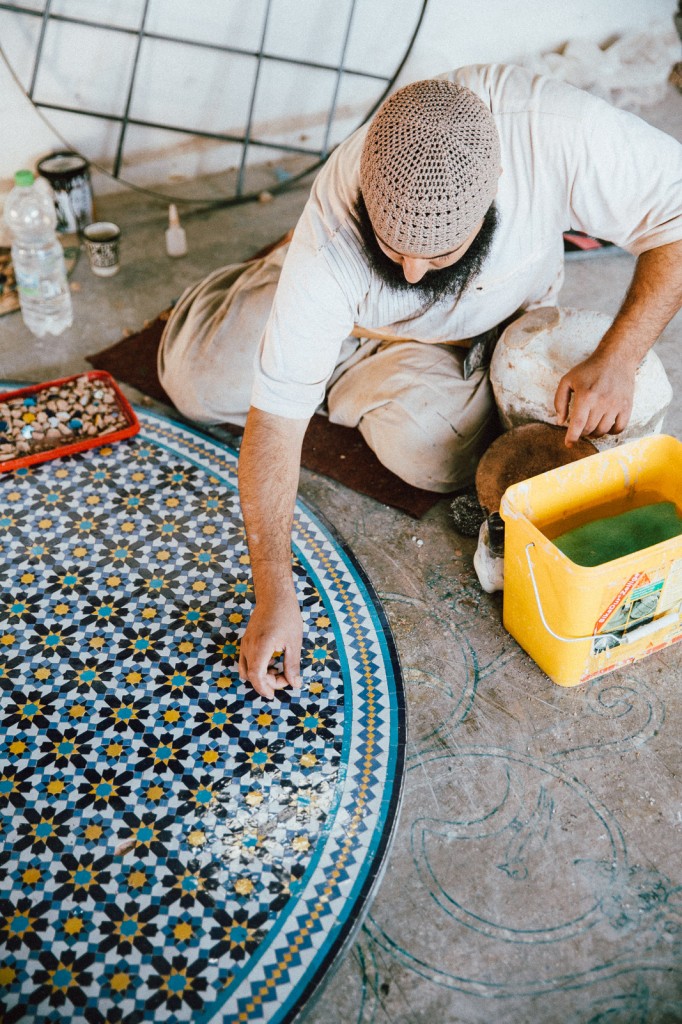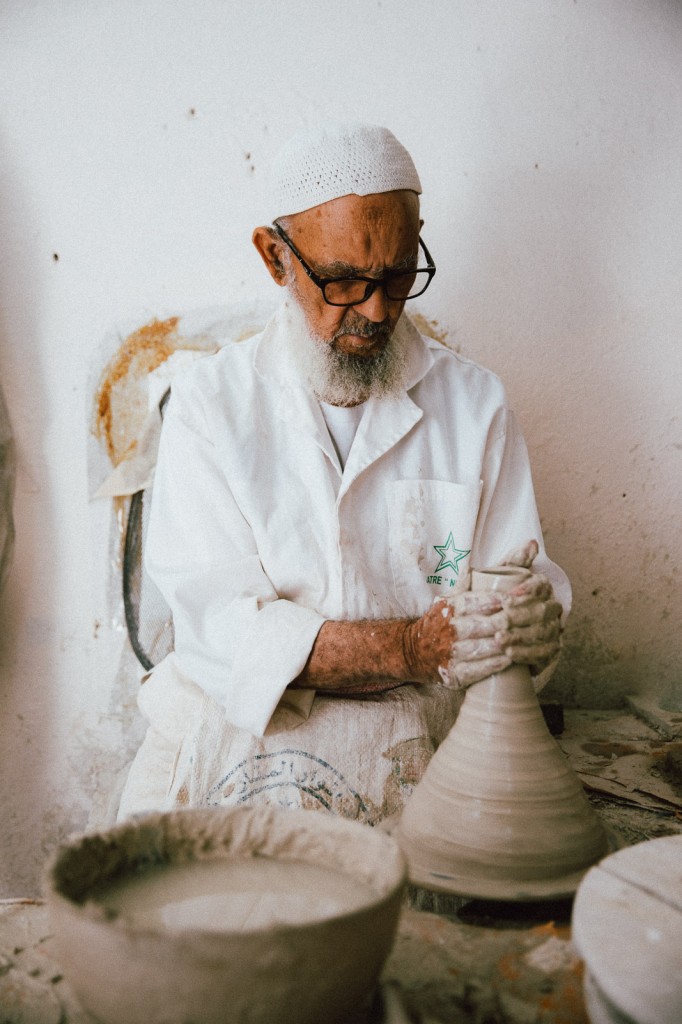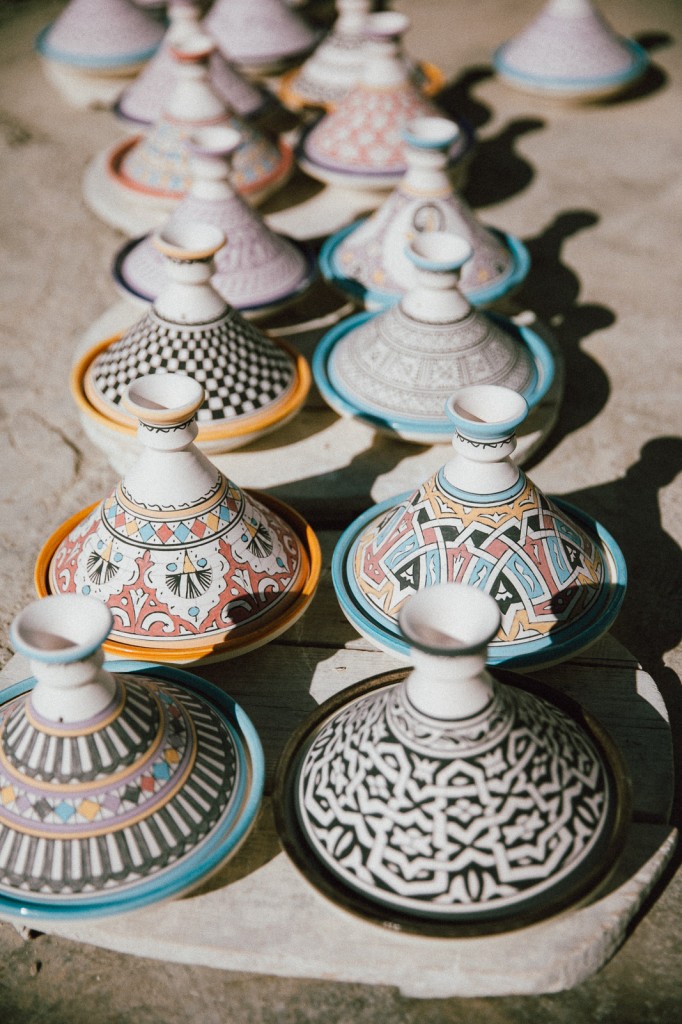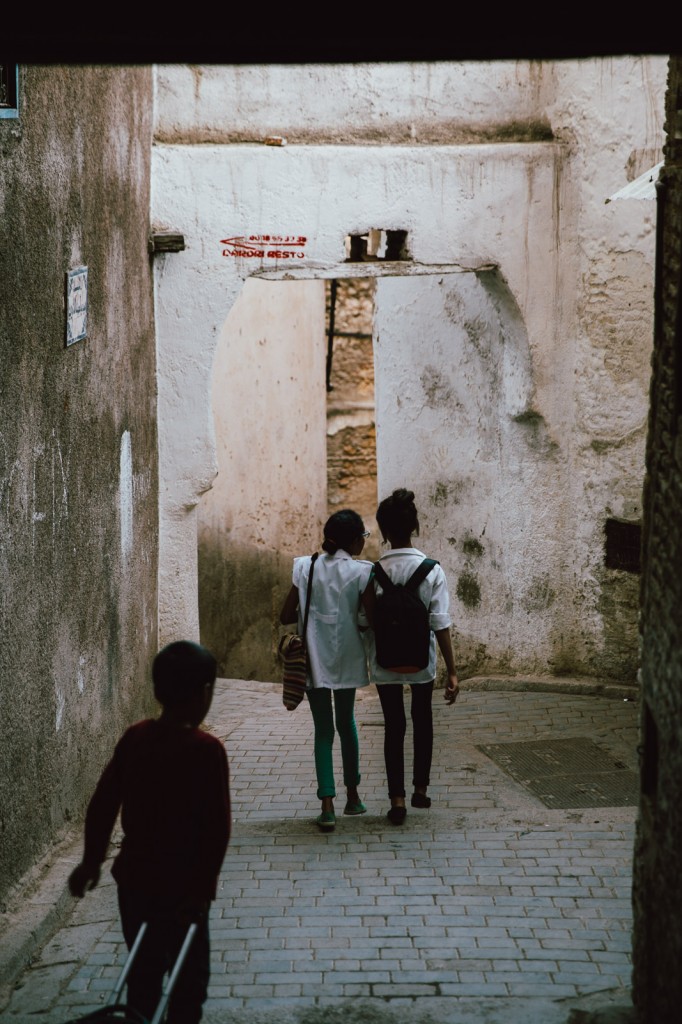 Mohammed took me to Quranic madrasas (Islamic schools), pointed out the remains of an ancient arch, and the view of a mosque slicing through a tiny crack between alleyways. "Everyone in Fez knows Mohammed. If you're missing your wallet, in five minutes, Mohammed will have your wallet back," another guide from Alexander+Roberts, who had connected me to Mohammed, told me.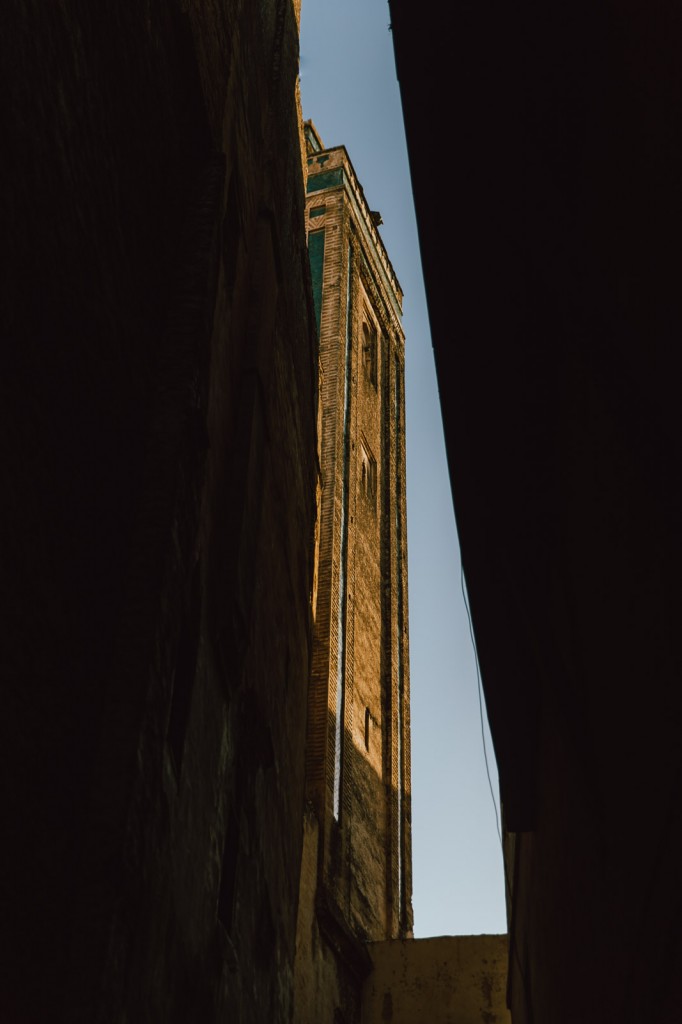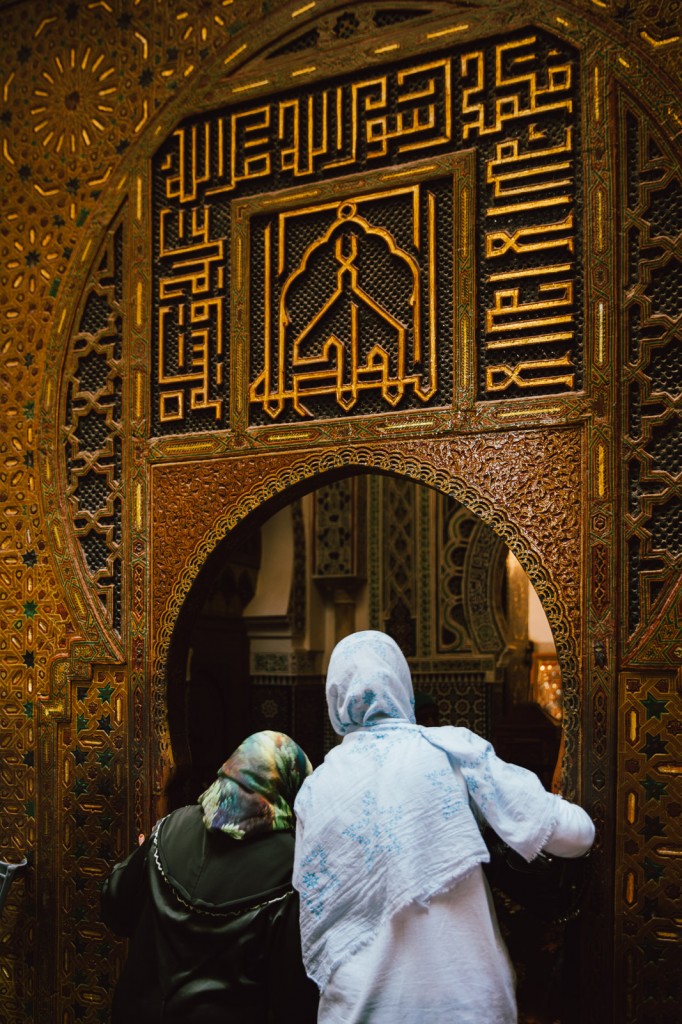 After my photo walk with Mohammed, we shook hands and said our goodbyes. "Next time you're in Fez, you ask for Abdullah," he said. "Who's Abdullah?" I asked. "Me!" he said. "I thought your name was Mohammed?" I asked, confused. "Oh no, that's just easier for tourists." I shook hands with Mohammed and promised that we'd meet again, "Inshallah!"
Interested in learning more about Tanveer's journey?  Read more about it on AFAR.com and check out Alexander+Roberts' Morocco…From Sea to Sahara. 
Tanveer is a travel, hotel, and lifestyle photographer who has explored more than 50 countries. Some trips have led him to photograph luxury hotels on the Amalfi Coast or the Riviera Maya, while others have taken him on long treks in the Bhutanese Himalayas or in search of lemurs in Madagascar. His wife, Kelly, a travel writer, often joins him on these adventures.
---