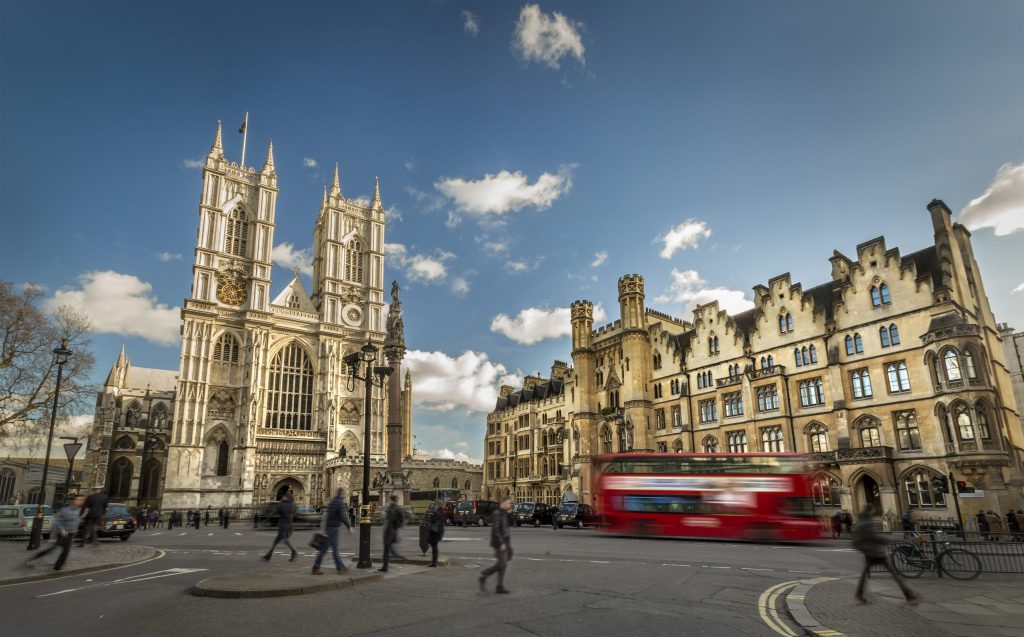 Photo Credit: Europe Express
There are few things that draw international excitement like the British royal family…especially in the U.S. Our fascination with the monarchy is reflected in American news, television shows, and even our travel. This year marks two royal occasions sure to consume our minds, the birth of the Duke and Duchess of Cambridge's third baby in April, and the highly anticipated wedding of Prince Harry and Meghan Markle (a US citizen!) in May.
USTOA's tour operator members offer trip itineraries that let you follow in the footsteps of the royal family with behind the scenes tours, visits to landmarks like Windsor Castle and Kensington Palace, and accommodations fit for a king…or in this case the Queen.
Don't just watch The Crown, start crossing off your royal-family bucket list with a trip to the UK and the must-see recommendations below: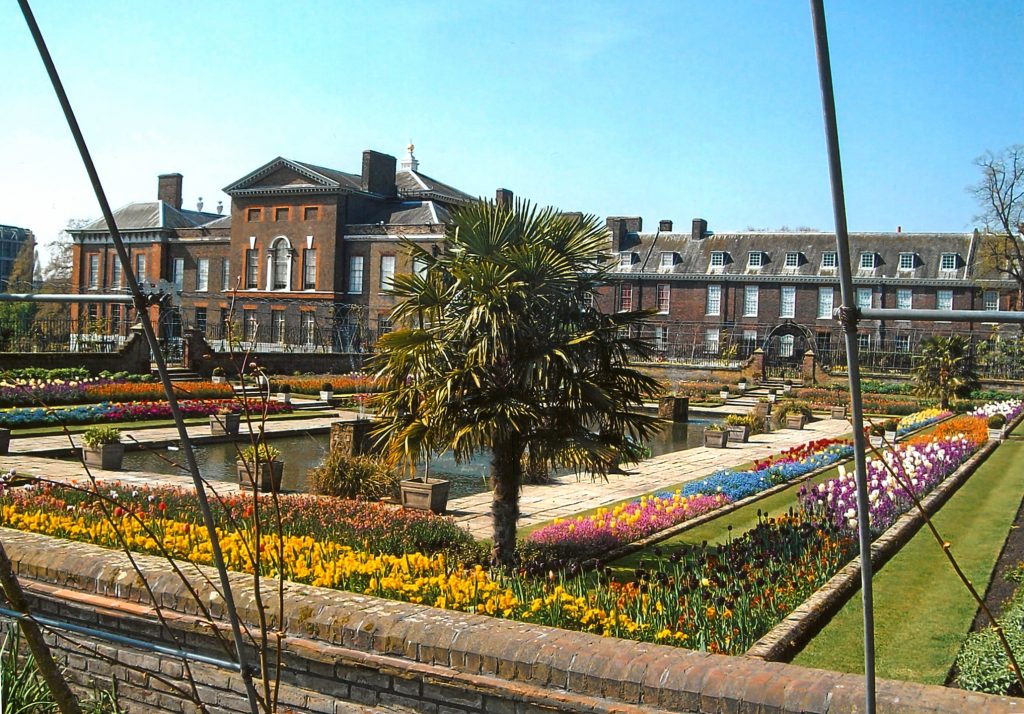 Photo Credit: Collette
The royal newlyweds will call Kensington Palace home like Prince William and Kate, and their mother, Princess Diana, before them. See how the royals live with a stop at the Palace with Collette, Europe Express, and Classic Vacations, or visit the English countryside where Prince Harry and Meghan Markle are rumored to be house-hunting. Explore the Cotswolds on foot with Country Walkers or visit Badminton House, the private country estate of the Duke and Duchess of Beaufort with Abercrombie & Kent.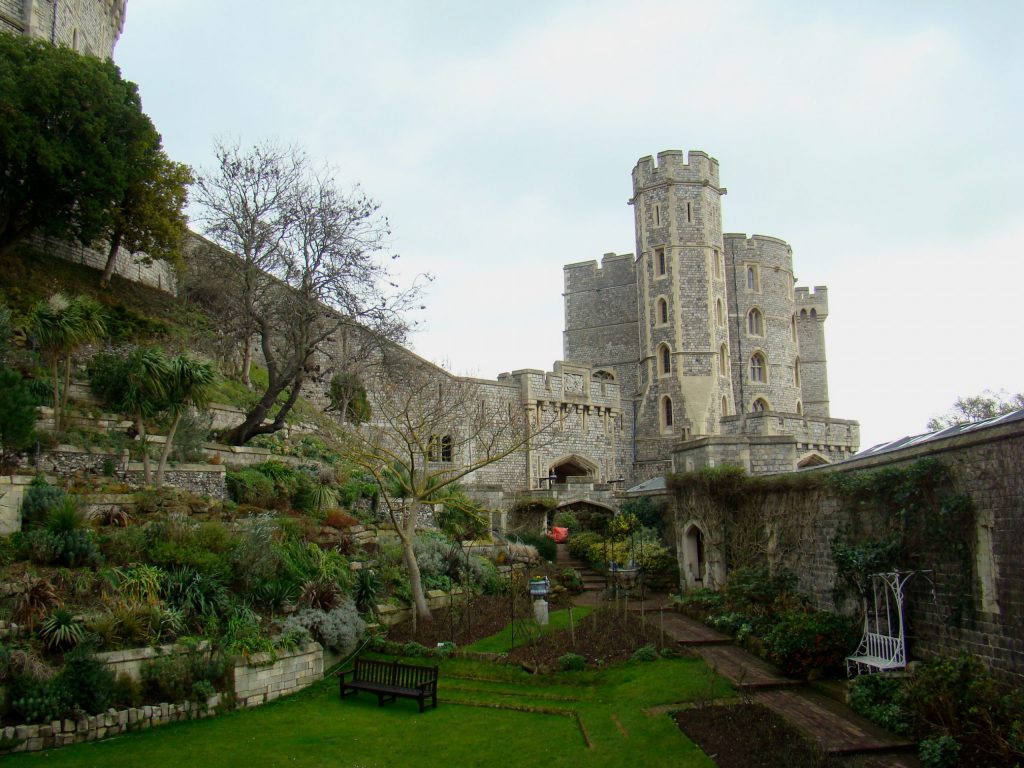 Photo Credit: Audley Travel
An official residence of the Queen, Windsor Castle is a top destination for royal watchers. You can tour this British landmark and site of the upcoming royal wedding with operators like Adventures by Disney, Viking River Cruises, and more. During your visit, check to see if the Royal Standard is flying signaling that the Queen is at home.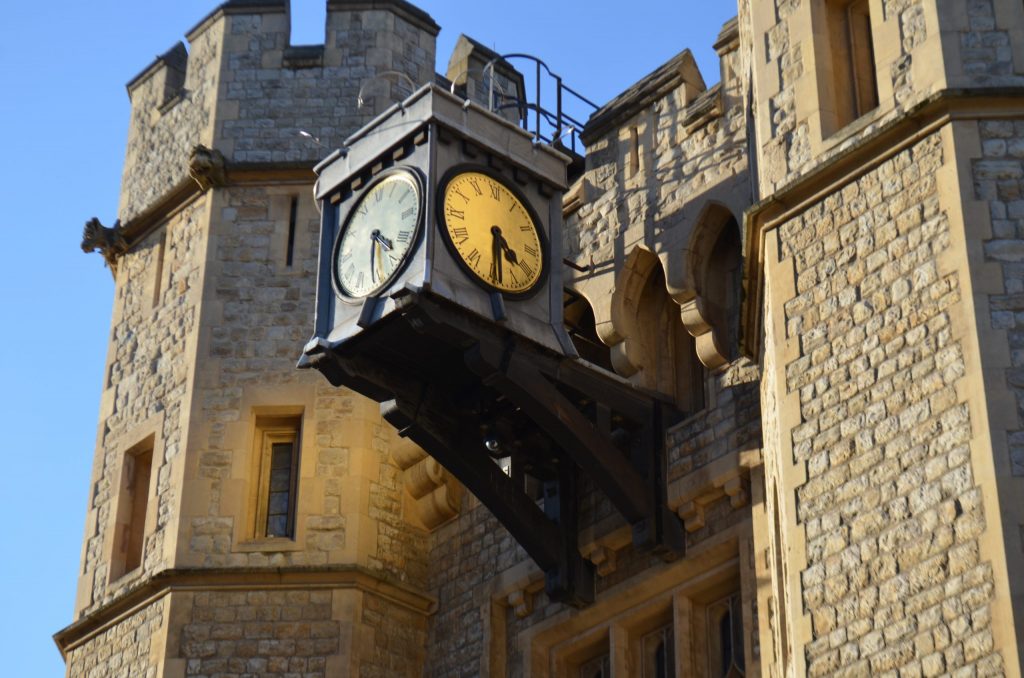 Photo Credit: Audley Travel
Other must-visit stops on your royal-themed trip include the Changing of the Guard outside London's Buckingham Palace with Audley Travel, a visit to the Palace of Holyroodhouse, the Queen's official Scottish residence, with Insight Vacations, a local-guided tour of Westminster Abbey, site of royal weddings for generations, with Globus, and the chance to see the priceless Crown Jewels at the Tower of London with CIE Tours.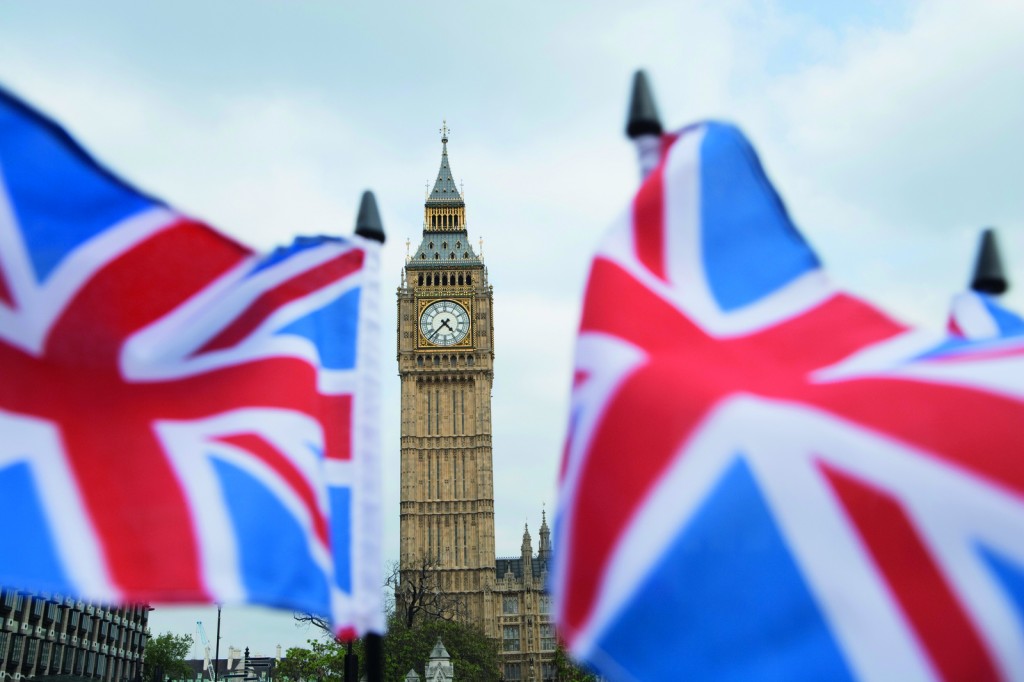 Photo Credit: Insight Vacations
It's a year of royal celebration! Plan yours now with one of these trips, or use USTOA's Find Your Dream Vacation tool to discover additional itinerary options.
---