By Megan Murphy, AFAR Ambassador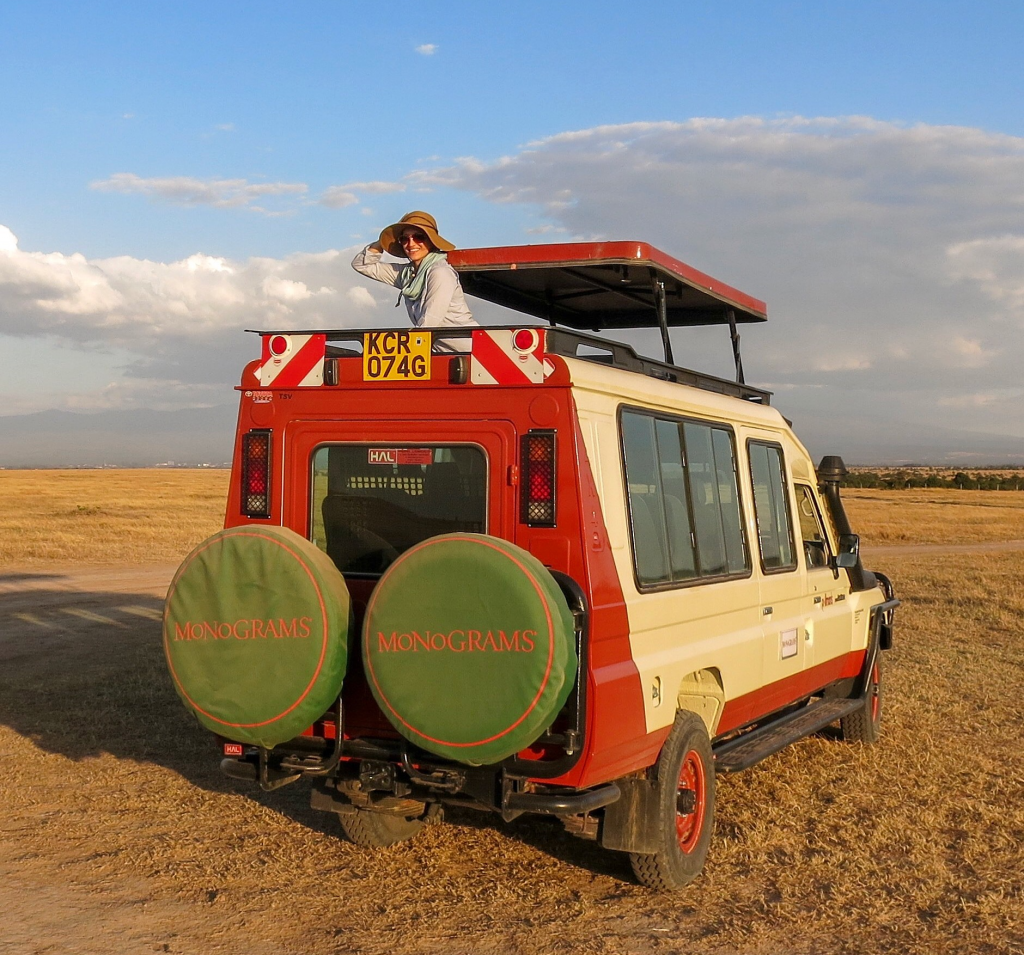 Africa changes you forever, like nowhere else on Earth. I heard that time and time again from friends, colleagues, and fellow journalists who were touched by the magic of safari. But only now that I've been on a Kenya Private Safari with Monograms do I whole-heartedly understand how true that sentiment is.
The extraordinary continent can invigorate your soul, pull at your heartstrings, and change you in many ways—but time spent there can have the most positive impact if you fully embrace the experience. Here are a few ways you can make the most of your African adventure to help ensure that you are forever changed, in the best way imaginable.
Be Present. Be Grateful.
Going on safari may be a once in-a-lifetime experience, so make it a point to soak up every wondrous moment. We live in a technology-driven world, and I encourage any traveler to go on a "digital detox" while on their trip. Sure, you'll want to snap photos of the fascinating animals and magnificent landscapes, but powering down the phone and turning off the Blackberry (you won't get WiFi during most game drives anyway, which is a good thing!) is invigorating. You'll want your eyes wide open to all the amazingness.
Greet your days with gratitude and wonder. Appreciate the beauty of untouched nature. Breathe in the clean, crisp air deeply and consciously. Be fearless and awe-inspired. Cherish every sunrise and sunset and Kenya's dramatic, ever-changing skies. Slow down and get on "Africa time." Soak. It. All. In.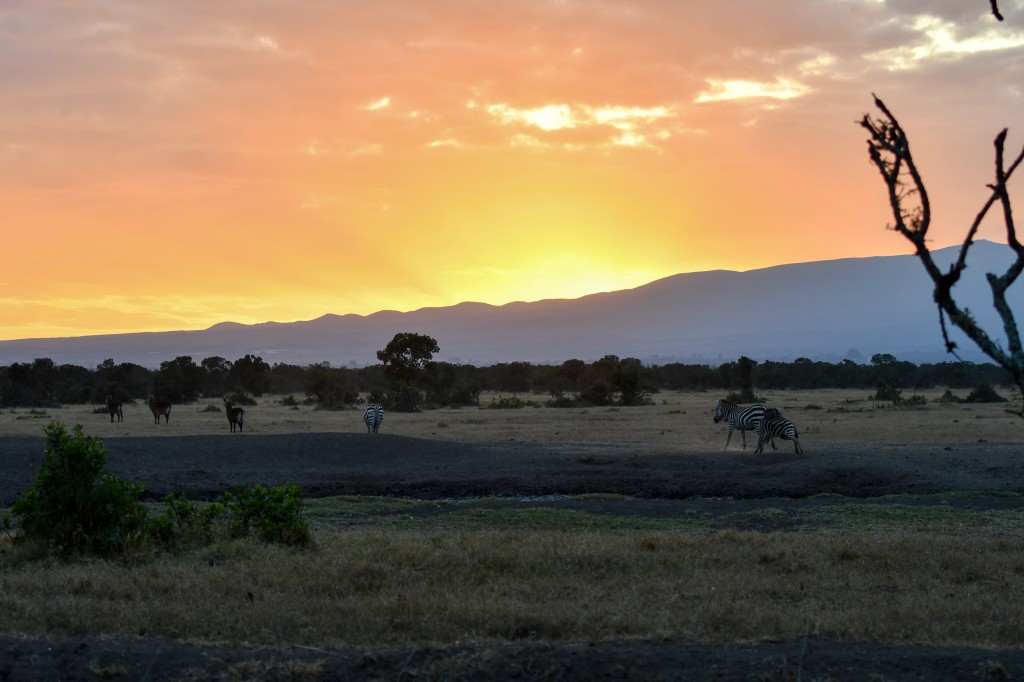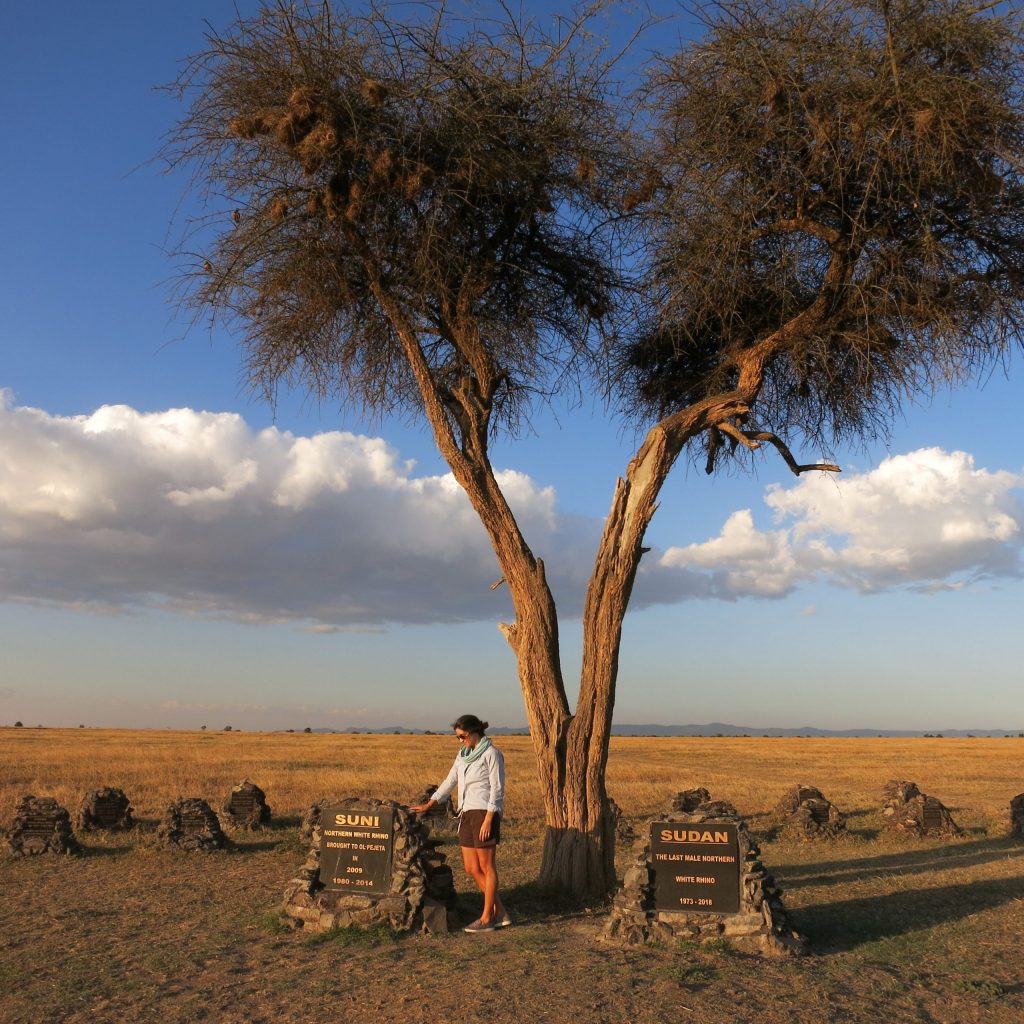 Embrace the Local Cuisine
There's no better way to experience the true culture of a place than through its food. I was pleasantly surprised by the culinary offerings, which were always fresh and flavorful and abundant. Meals included a bounty of tropical fruits, well-prepared vegetables, freshly-baked breads, fragrant Indian-influenced dishes, and decadent desserts, along with local dishes like chapati (doughy flatbread), ugali (cornmeal cake), sukuma wiki (flavored collard greens-kale mixture), nyama choma (assorted roasted meats), and Kenyan goat stew. Being on safari is the perfect time to try something new. Be open minded. And, who knows, you may just come home and miss having curry-spiced chickpeas and roasted tomatoes for breakfast. I certainly do.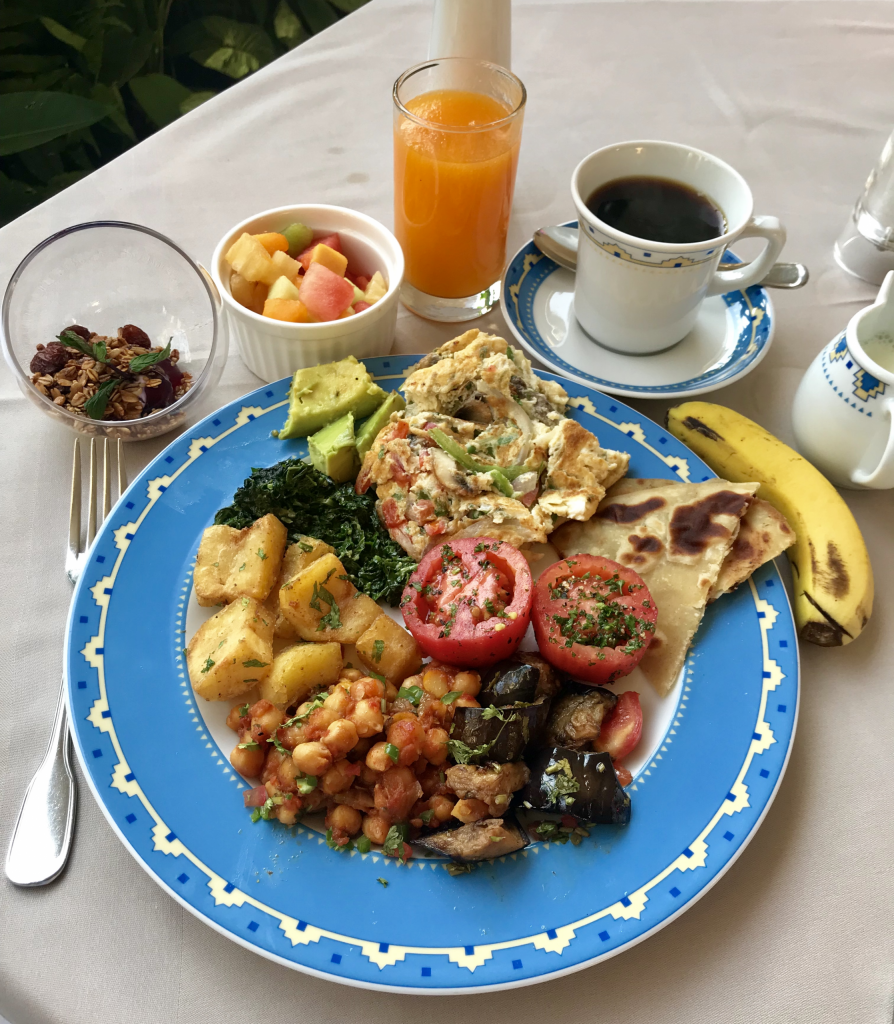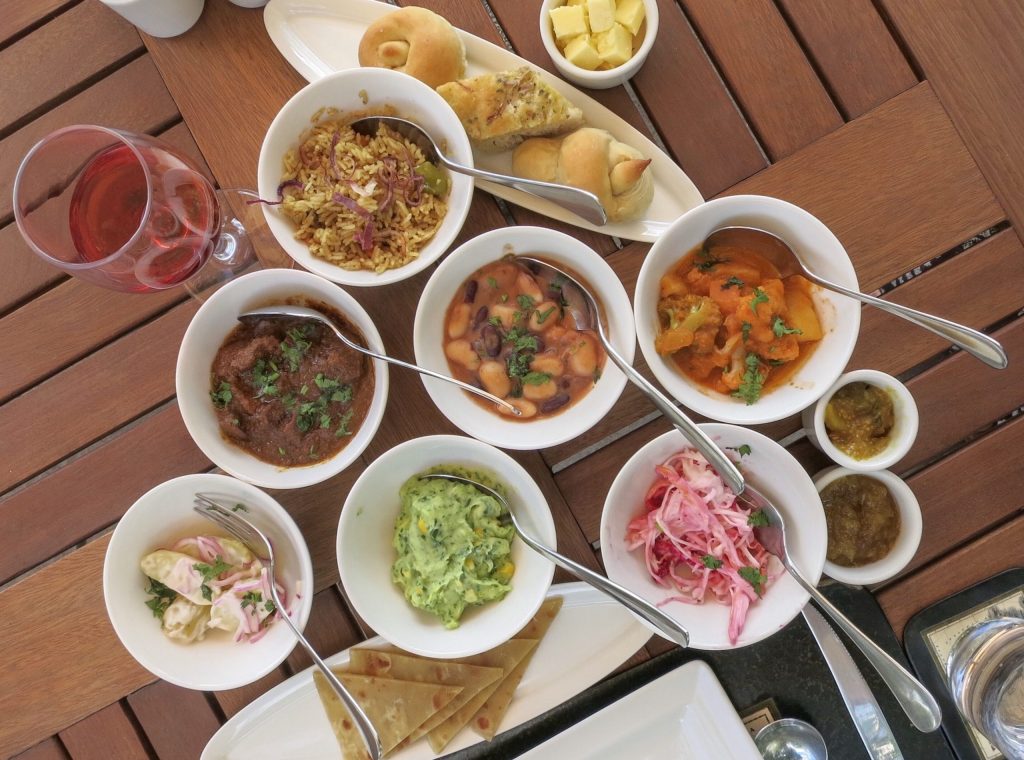 On the drinks front, vibrant, freshly-squeezed paw paw (papaya) juice brightened up my mornings. And savoring a daily cup or two of Kenyan coffee (often ranked amongst the world's best for a reason), which was served with cinnamon-spiced cakes and butter cookies, was such a delight. I fell in love with the coffee's rich, intense aroma and distinct fruity flavor; of course, I picked up a few souvenir bags to brew at home.
At dinner, why not choose a South African wine? Or try a Tusker beer—I became a big fan of this refreshing pale lager made in Kenya. And my favorite way to cap off the night? Slowly sipping Amarula. Enjoy this sweet cream liqueur made from the African Marula fruit straight over ice, poured in your coffee, or within a dessert-like cocktail. Maisha marefu! ("Cheers!" in Swahili)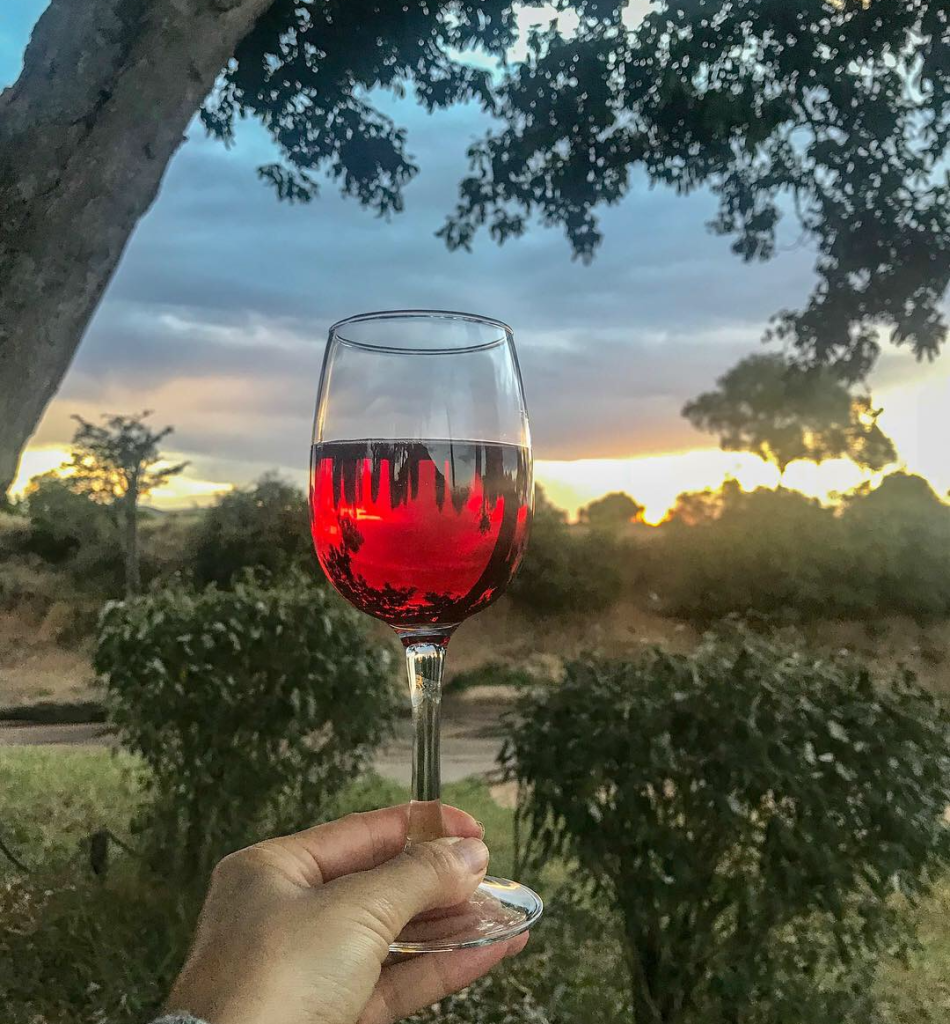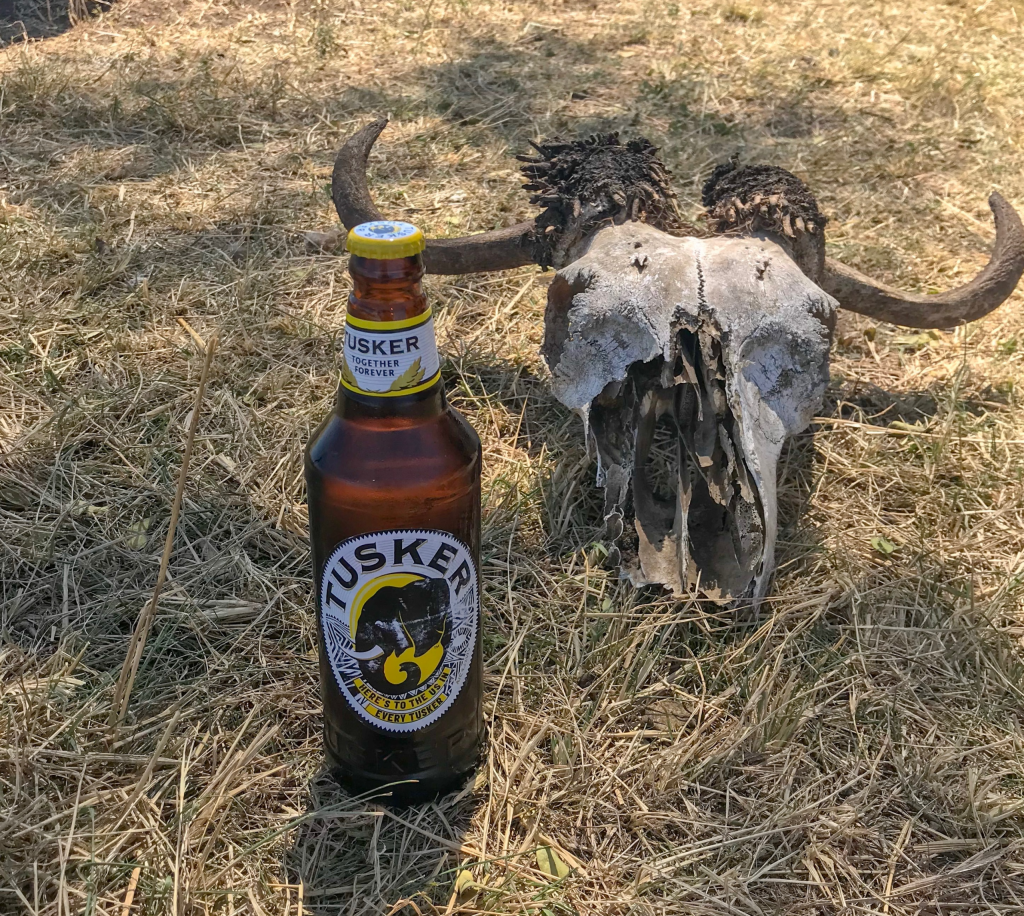 Take a Stab at Swahili
Speaking of Swahili… get down with some basics. Kenya is an English-speaking country, since it was colonized by the British, but Swahili is the national language of Kenya, and is spoken by many African populations. Learning new languages—even a few simple words and greetings—is part of the fun of traveling and a great sign of respect to the locals. A warm jambo (hello) goes a long way. As does tafadhali (please) and asante sana (thank you very much).
My favorite commonly-used phrase is hakuna matata (no worries)—any fans of "The Lion King" will get a good chuckle out of that one. I couldn't help but smile from ear to ear every time I heard, or uttered, that problem-free philosophy.
Fun fact: Don Hahn, the producer of "The Lion King," arrived in Kenya the same day as I did. He originally came to Africa in the early 90s with a team of sketch artists to observe the animals in their natural habitat and get inspiration for his Disney blockbuster. Many of the characters' names in the film are real Swahili words including simba (lion), rafiki (friend), and pumbaa (foolish).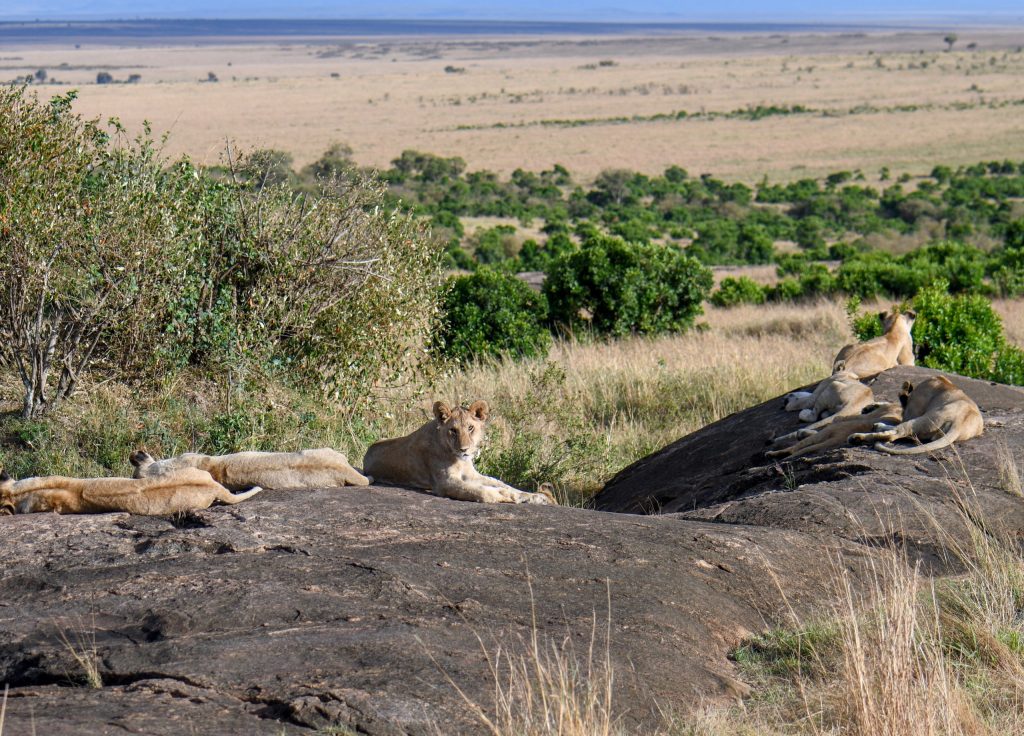 Get to Know the Locals
Meeting people with a different cultural perspective is always an enlightening experience. Engaging with local residents, and getting to know their customs, traditions, and values, is a fascinating way to expand your level of understanding of the world. I went into my solo safari thinking I'd want to hang with fellow travelers, but found myself drawn to the Kenyan people—they were absolutely lovely, warm, and genuine. Ask questions. Extend compliments. Be open.
Chatting up the bartender at Sarova Lion Hill Game Lodge in Lake Nakuru led to an introduction to Kenyan Cane rum and the best mojito I've ever had in my life. And I thoroughly enjoyed getting to know my wonderful, knowledgable, and funny Monogram's driver-guide, Julius—I learned so much during our time together, which I will always cherish. Connecting with locals was one of the best parts of my journey, and I even made some Kenyan rafiki along the way.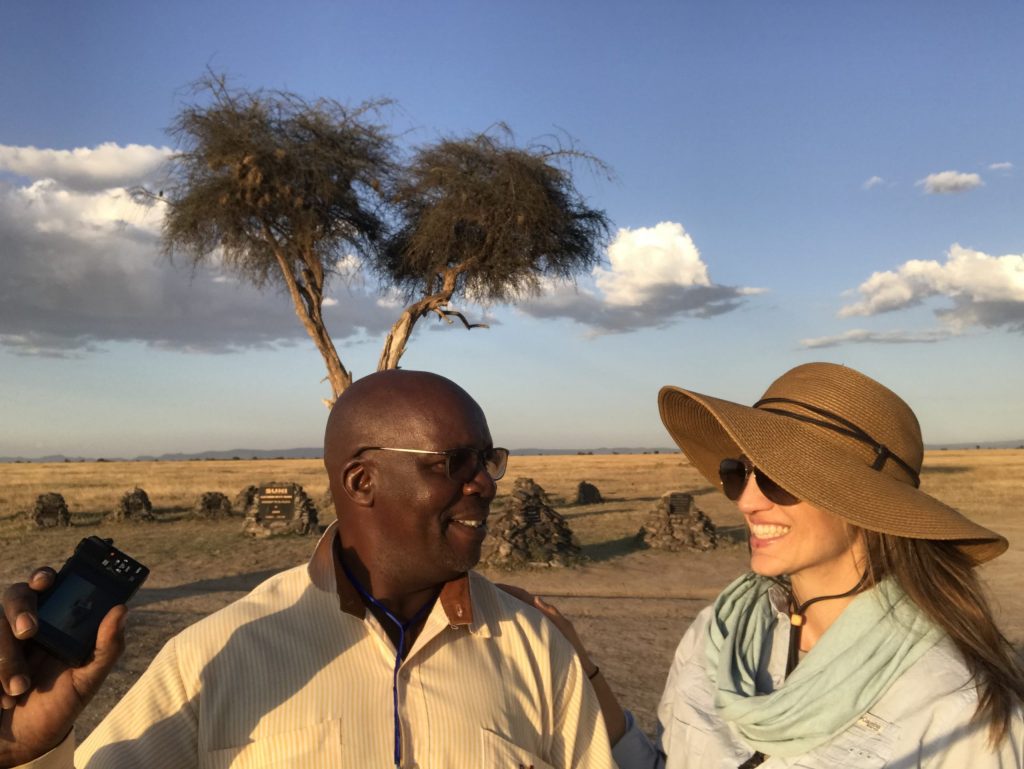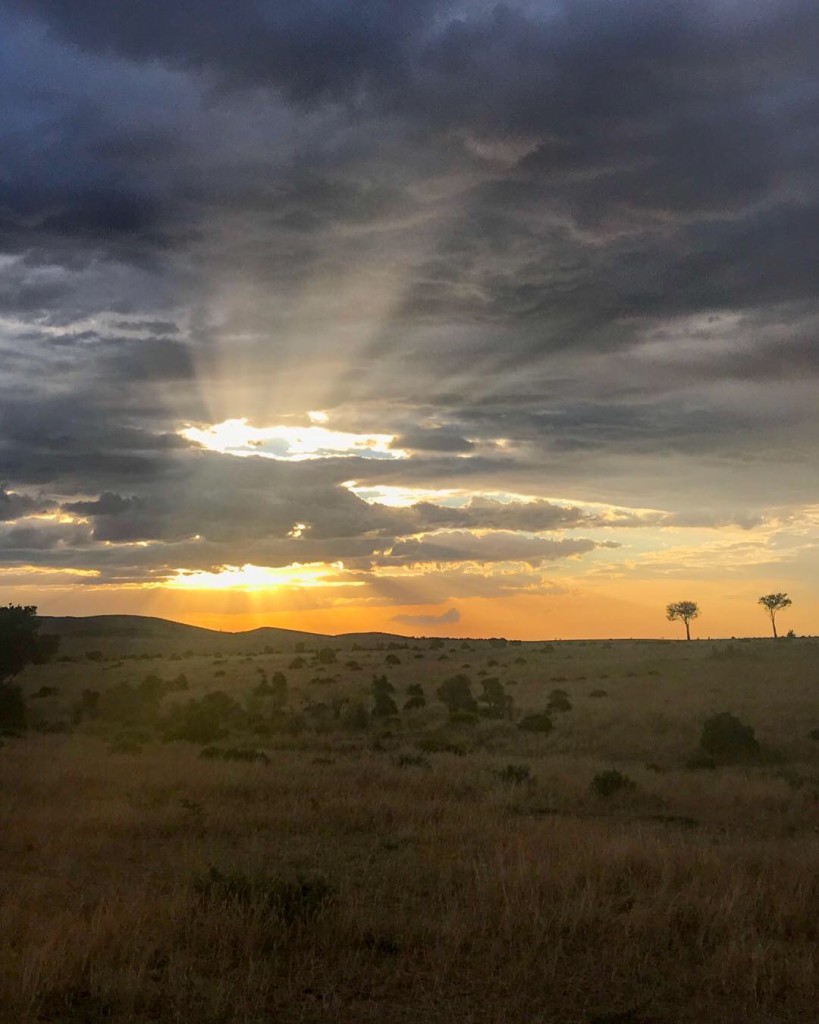 Utilize a Reputable Tour Operator
Without help from the experts (like Monograms), planning a great safari itinerary is nearly impossible—especially if it's your first time in Africa or you're going solo. There's an overwhelming amount of destinations to choose from, and many different types of accommodations and modes of transportation to fit your needs and budget. A trusted tour operator who specializes in African safaris will be able to handle all the details so you can have the best adventure.
I never thought I'd travel to Kenya alone. But I am so glad I did. Monograms took care of everything—from the entire trip itinerary and location transfers to meals and accommodations—to really make it a hakuna matata experience. All I had to do was enjoy every single second and let the African magic happen.
Interested in learning more about Megan's journey? Read more about it on AFAR.com and check out Monogram's Kenya Private Safari.
An adventure lover at heart, Megan is a food/bev and travel writer based in New York City. She has contributed to AFAR, Bon Appétit, Clean Plates, Eater, Eat This, Not That!, Fodor's, Food & Wine, PopSugar, Thrillist and more, and runs her own website. Megan is happiest when embarking on new travel and dining experiences with her beloved family and friends, but also really enjoyed her solo safari.
---