Ways to Prep Your Home for Your Next Vacation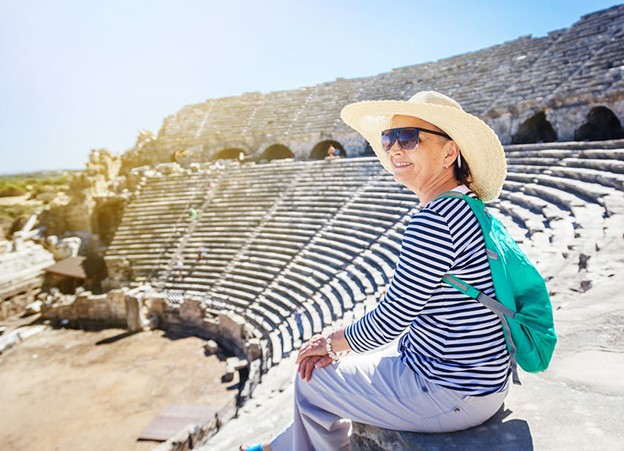 Prepping for your travels is exciting. You've gotten your itinerary squared away and your packing list is growing longer and longer. But before the adventures can begin, you should make sure your house is vacation-ready. You'll need a pre-vacation checklist to help keep your home safe and clean while you're away.
Home Preparation Checklist For Leaving On Vacation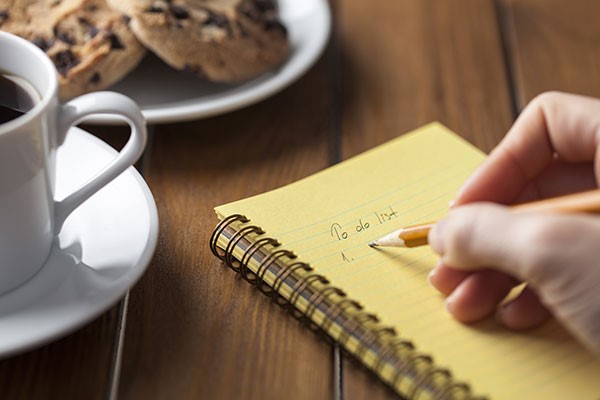 Don't let the excitement of your upcoming trip distract from the tasks needed to prepare your home before departure. Before jetting off to gorgeous parts of the world, be sure to consider the following tips so that you return to a clean house and optimal sanity.
Clean Your House & Fridge
The last thing you want when you return from a beautiful vacation is to enter a messy house. Before you jet off, make sure you thoroughly clean your home. Cleaning your house before a vacation ensures you will have less work to do once you return from your trip. Dust surfaces, vacuum the floors, wipe the counters, take out the trash, and put away the laundry.
Throw out any fruits sitting on the counter and clean out your refrigerator. If you still have a few days before your trip, save money and cook up food that could go bad while you're gone. Toss whatever you don't use or place it in the freezer. Once you're done cleaning the house, be sure to take out all trash so you can return to a fresh-smelling home.
Practice Fire Prevention
Before you head out, do a thorough scan of anything that could cause a fire. Unplug electronics that won't need power while you're gone. This includes routers, air fresheners, computers, televisions, chargers, and small kitchen appliances. You'll protect your space from catching flames, as well as avoid a hefty energy bill upon your return.
Also, triple-check your smoke detectors. If something were to go wrong, you'd at least want them to sound off so your neighbors can take action.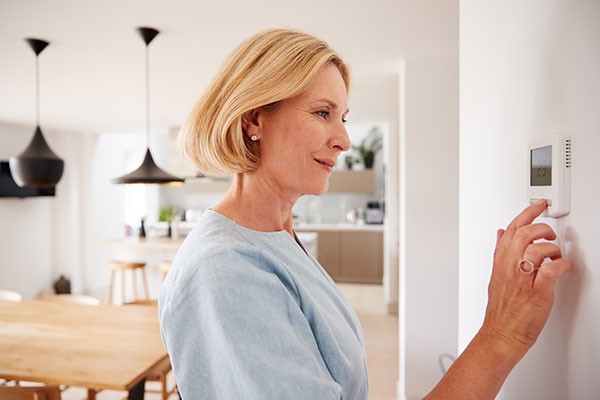 Program the Thermostat
A great way to save some money while you're off exploring the world is by setting your thermostat. You want the air circulating so you can avoid condensation. If you don't have a smart thermostat, set your thermostat to a warmer temperature in summer and a colder temperature in the winter. Just make sure it's above freezing, since you don't want to freeze your pipes. Leaving a fan on is a great alternative to keep that air flowing.
Put Your Mail on Hold
Built-up mail is a signal to burglars that someone isn't home. If you are preparing your house for an extended vacation, reach out to the United States Postal Service before you leave and ask them to put your mail on hold. They will keep your mail anywhere from three to 30 days. You can also ask a friend to stop by your house every few days to check your mailbox.
Ask a Friend to Stop By
It's always the best when your friends or family members show up for you even while you're away. If you can, ask a friend or family member to stop by your home to water plants, check on pets that don't need 24/7 supervision, and maintain other household chores.
If you aren't comfortable asking a friend to check on your home while you're away, technology can help. Some companies will match you with a house sitter while you're out of town.
Secure Entry Points
The worst thing is being out of town and realizing you might have forgotten to shut the window after that warm, breezy day. Before leaving, be sure to close and lock all windows and doors. You want to eliminate the possibility of someone having easy access to your home.
If you have an alarm system and accidentally leave a door unlocked, someone could walk into your home or apartment without setting off the alarm to alert the authorities. Double-check all entryways to make sure you have secured your home.
Don't Forget the Details
Getting ready for a trip means crossing off your packing list and preparing all your proper documents. Call your bank and let them know you'll be traveling. Alert your alarm company if you have one, and be sure to follow the above rules when preparing your home for your time away. You'll have peace of mind and enjoy your trip more knowing that a secure and well-prepped home is waiting for you when you return.
YMT Vacations has been providing affordable guided tours for mature travelers since 1967. Our guided cruise and land tours, to destinations around the globe, are designed with value in mind. By thoughtfully bringing together each separate element of your vacation, we can guarantee you the best price and an easy, worry-free trip. Visit ymtvacations.com to learn more!
---